To change a scene's duration:
1. Tap on the video you would like to edit.
2. Tap on "Edit".
3. To select a scene, swipe left to find the scene you would like to edit.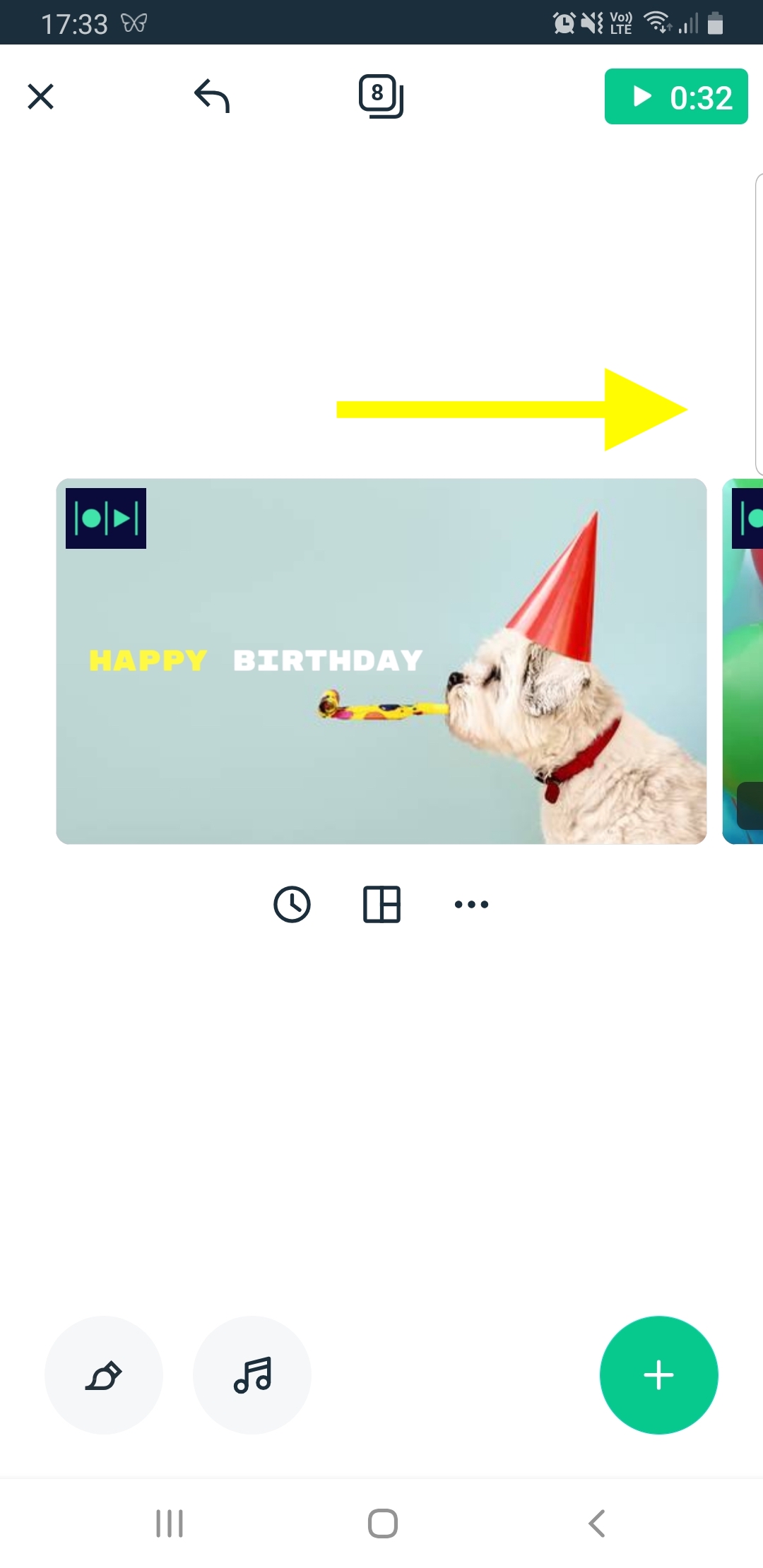 4. You can also tap on the scenes stack icon at the top of the screen to view all scenes in our "Story" view.
5. Tap on the scene you would like to edit and tap on "Edit" in the dropdown menu.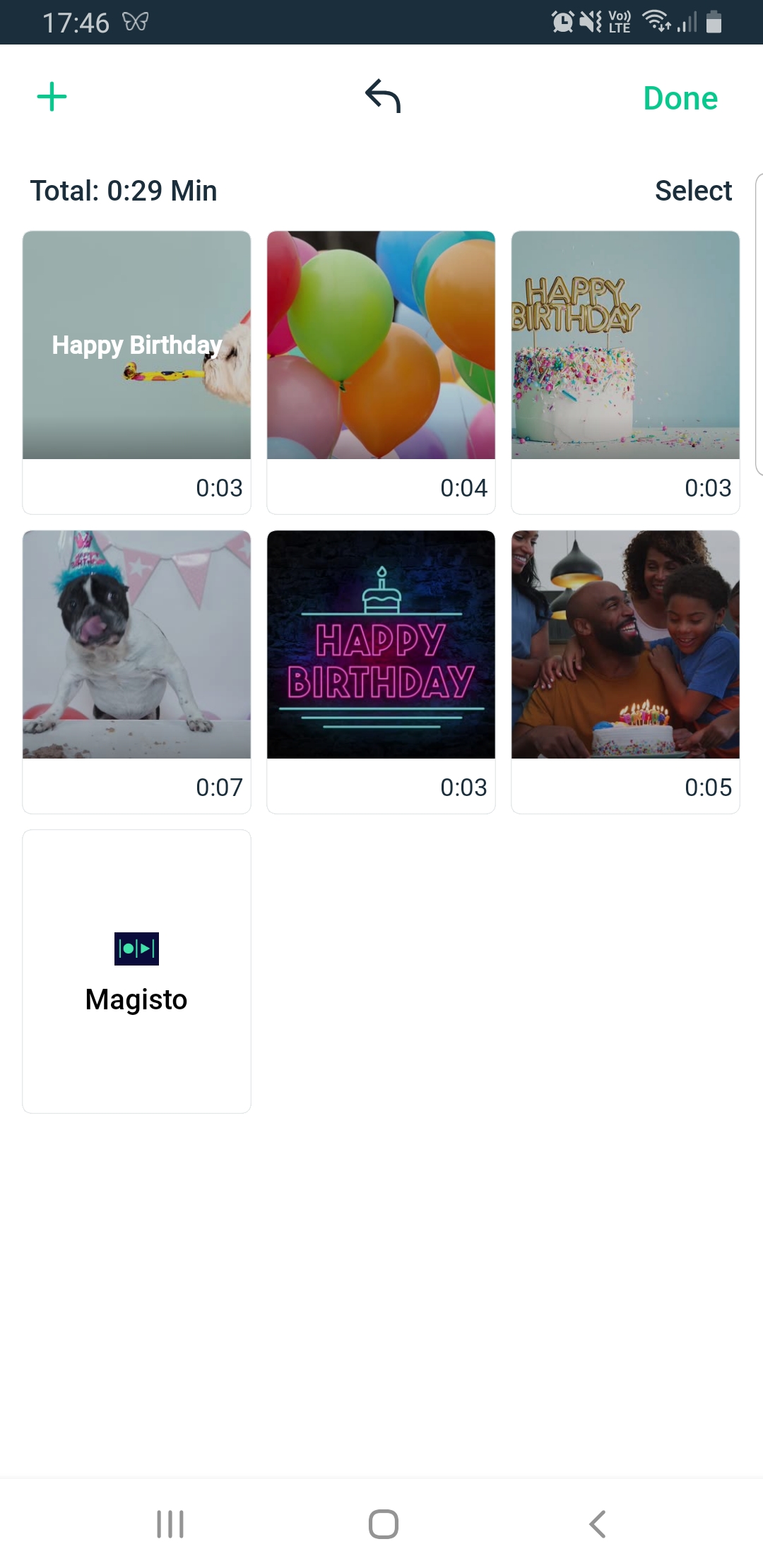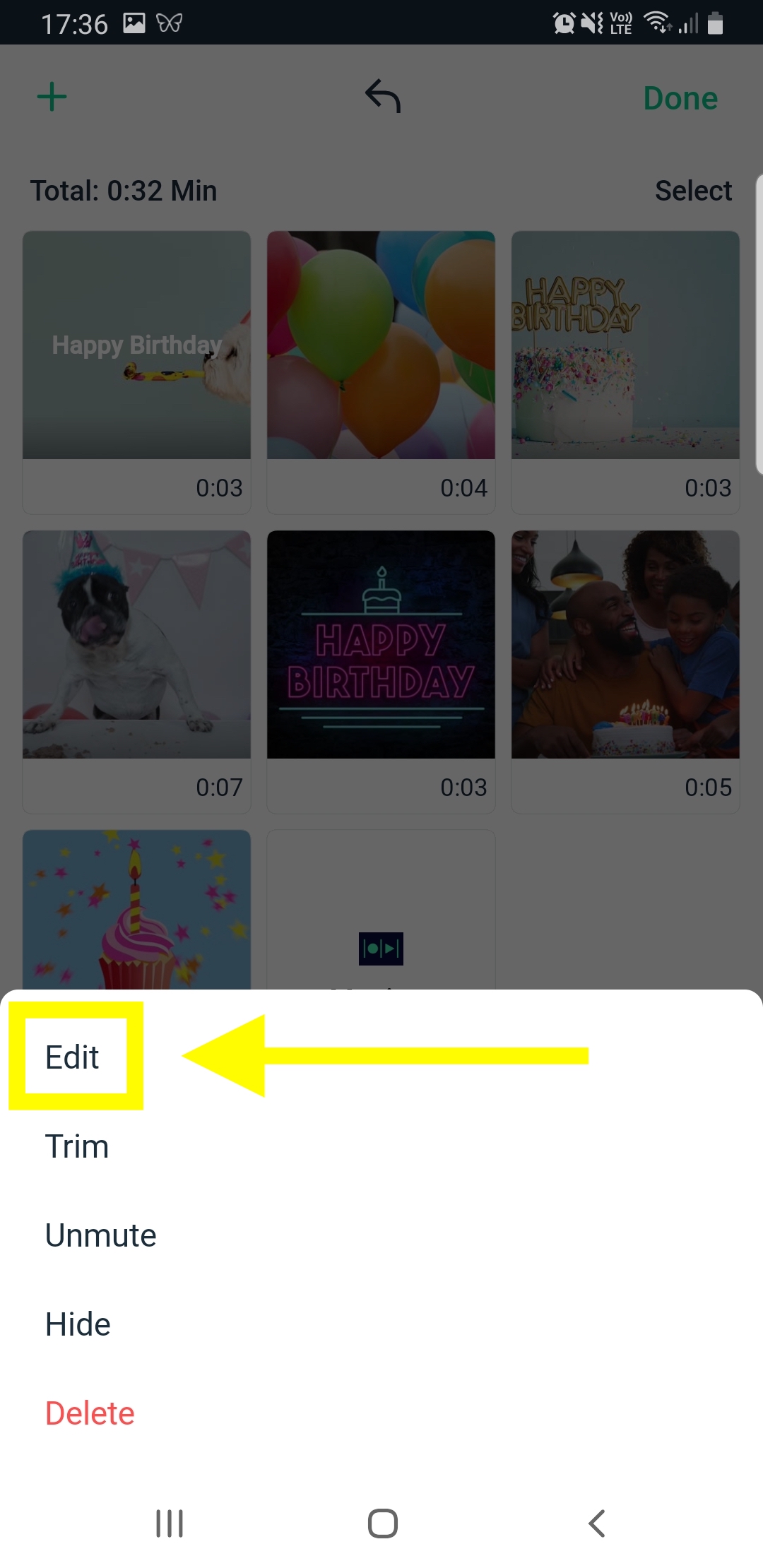 6. Tap on the clock icon.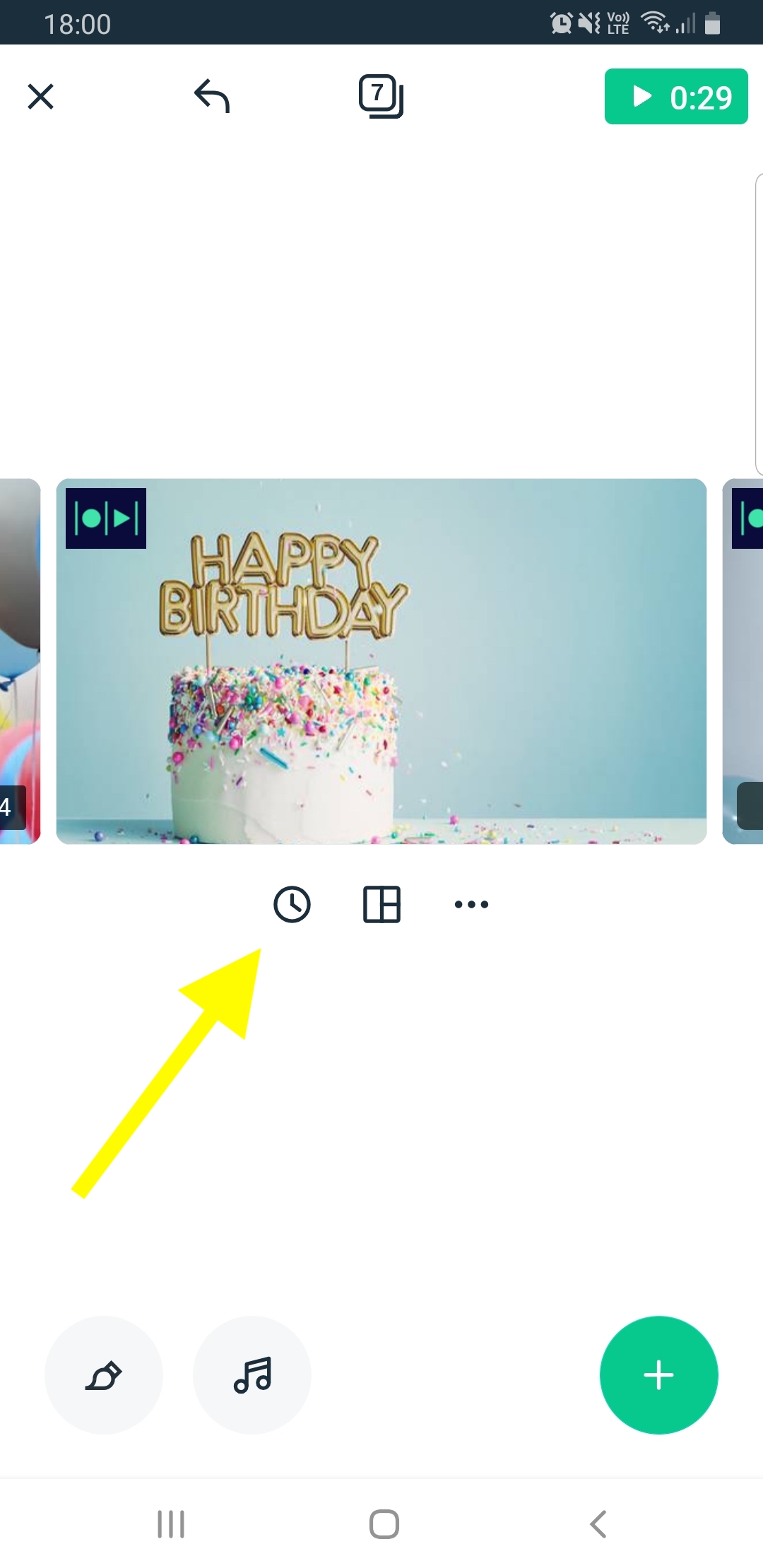 7. Magisto will automatically set the video length during the video creation, however, you can tap on "Auto duration" to manually adjust the length a photo is displayed in your video.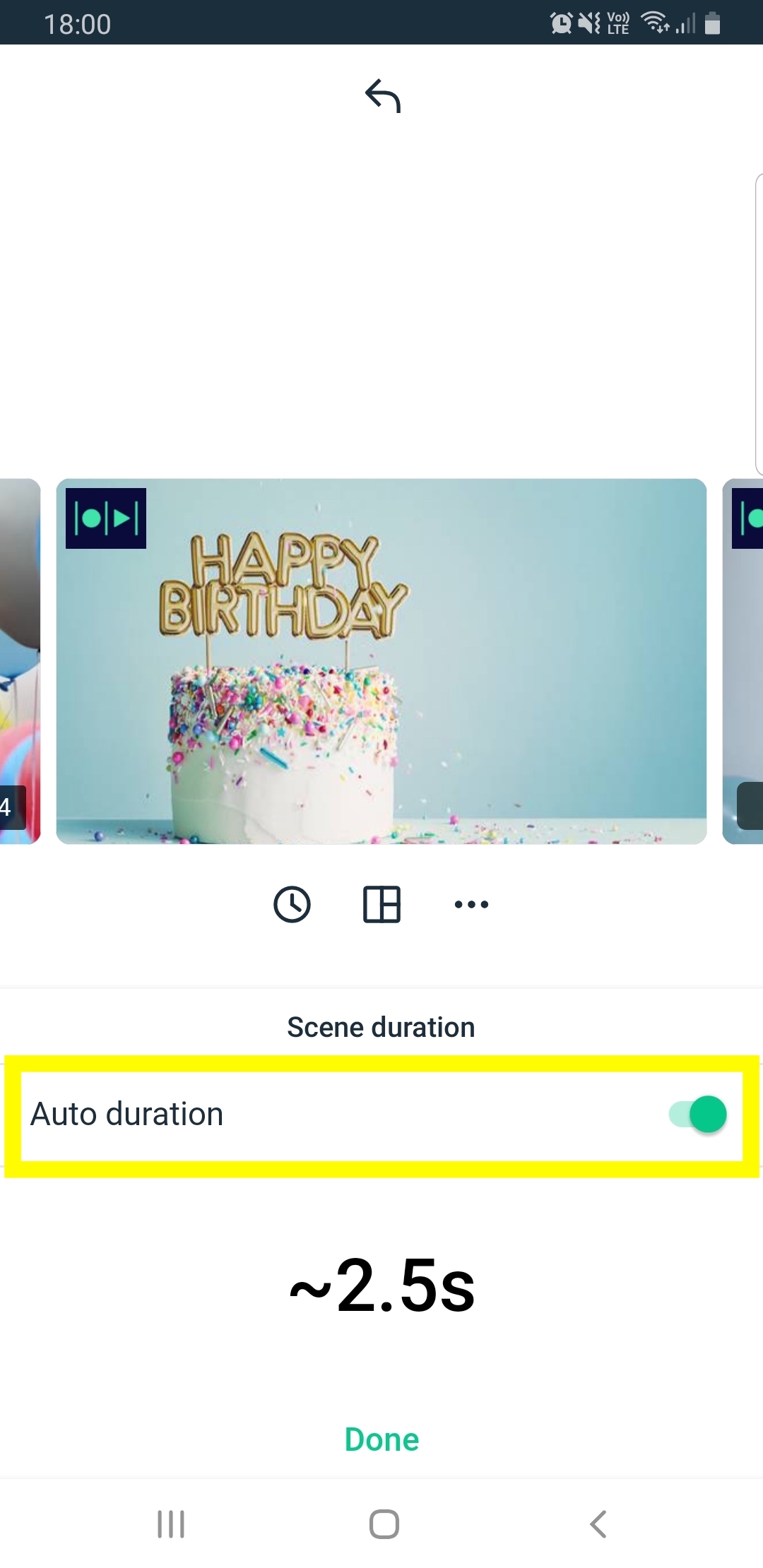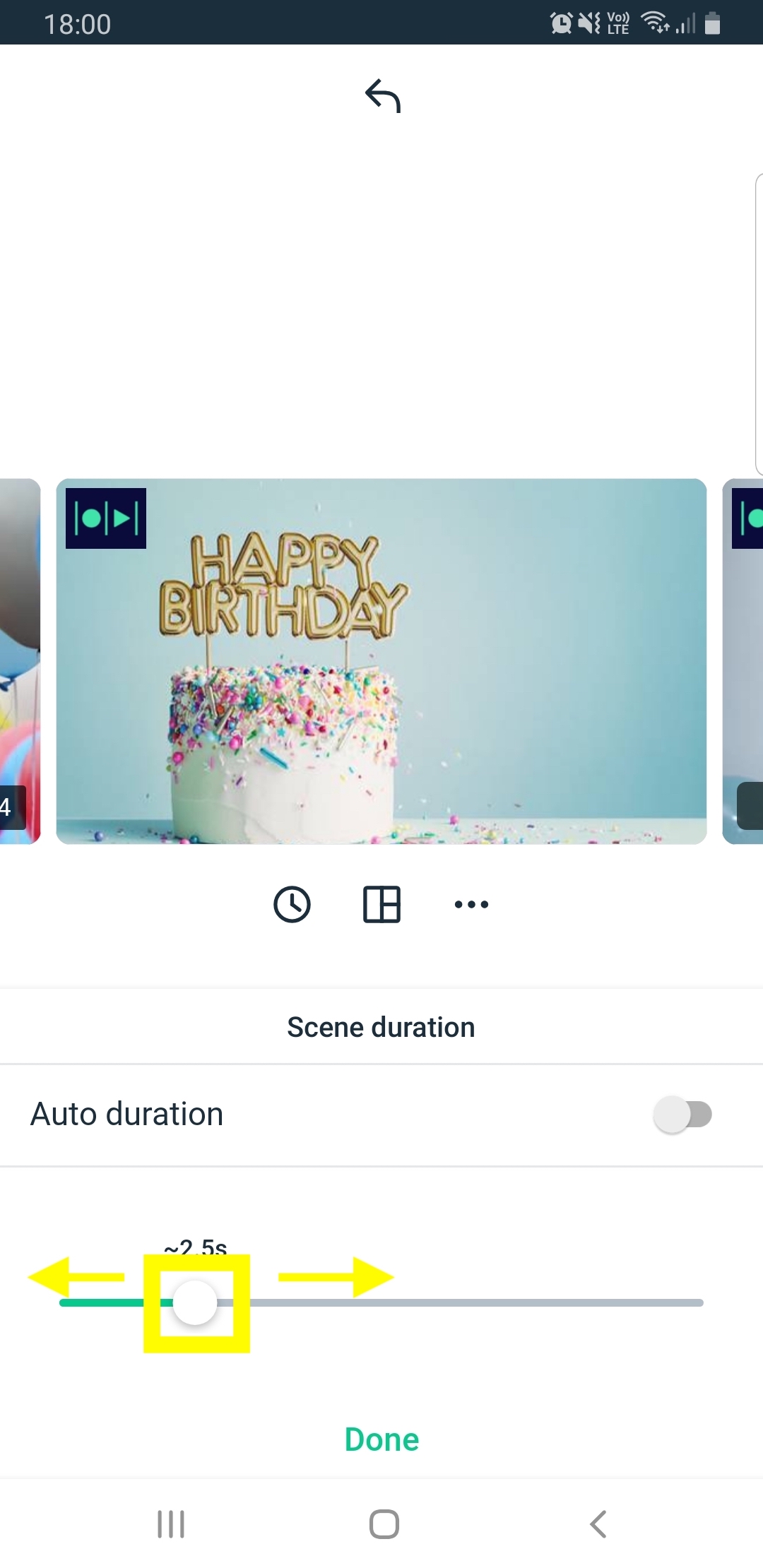 8. Tap on "Done" to save your changes.
Note: The maximum time a photo can be shown in a video is 10 seconds.
Were you looking for our iOS or Web instructions?