Magisto is excited to announce that we've released a collection of fun and colourful stickers to add to your video. Editing and animating your stickers has never been easier!
To edit a sticker in your video:
1. Tap on the video you would like to add stickers to.
2. Tap on "Edit" at the bottom left hand side.
3. Scroll to the scene you would like to edit or tap on the stack icon at the top of your screen to choose a scene from the Storyboard.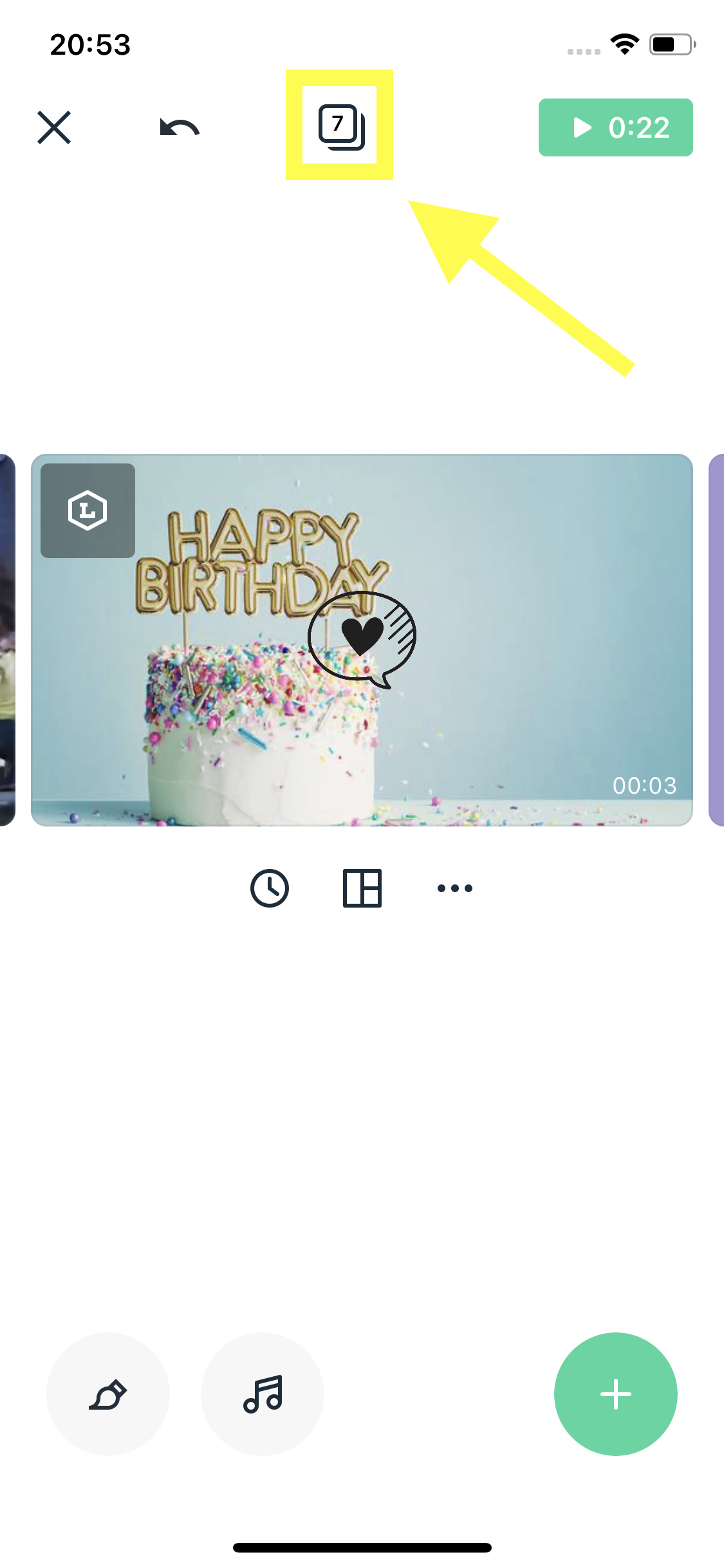 4. Tap on the sticker to display additional editing capabilities. You can animate your sticker and choose between: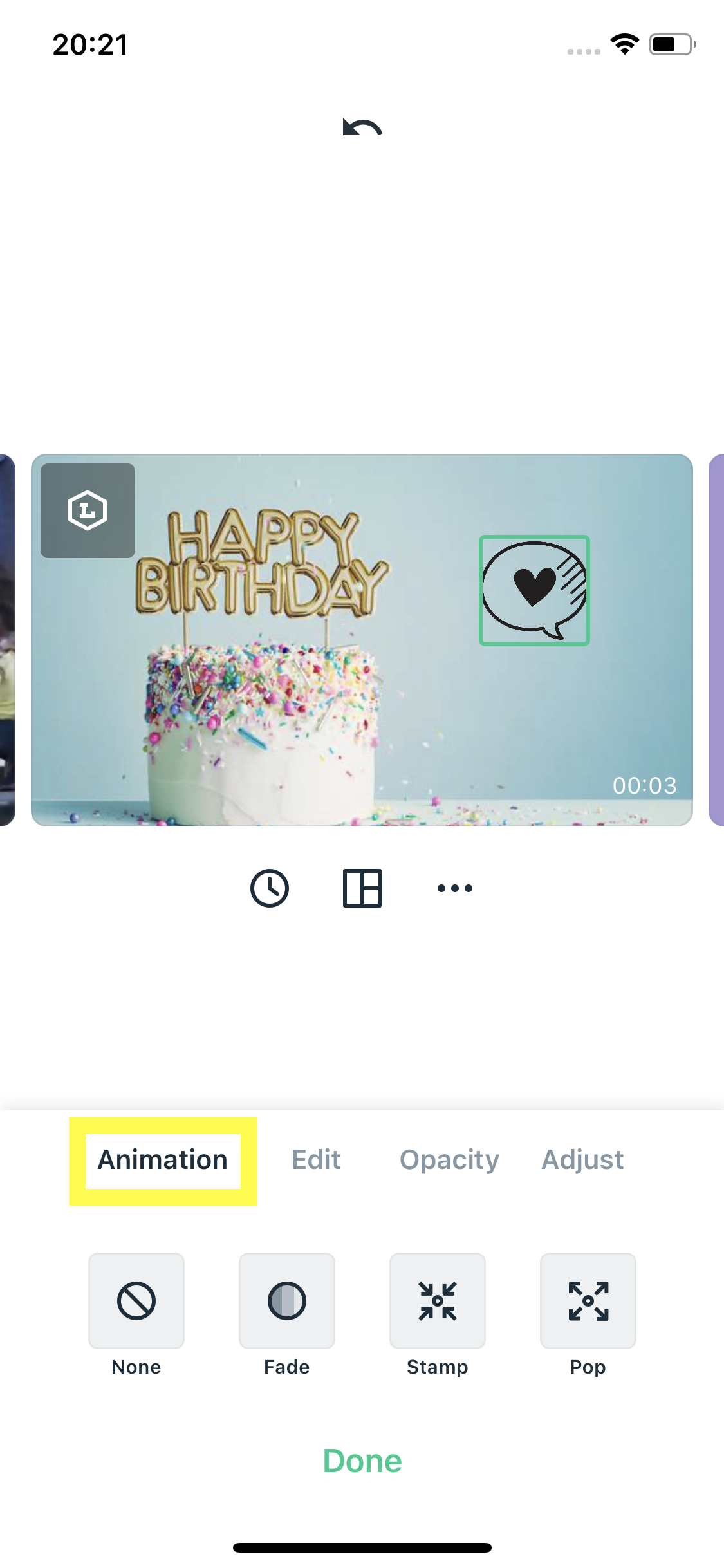 5. Tap on "Edit" to move your sticker backwards, forwards, to copy, duplicate our delete your sticker.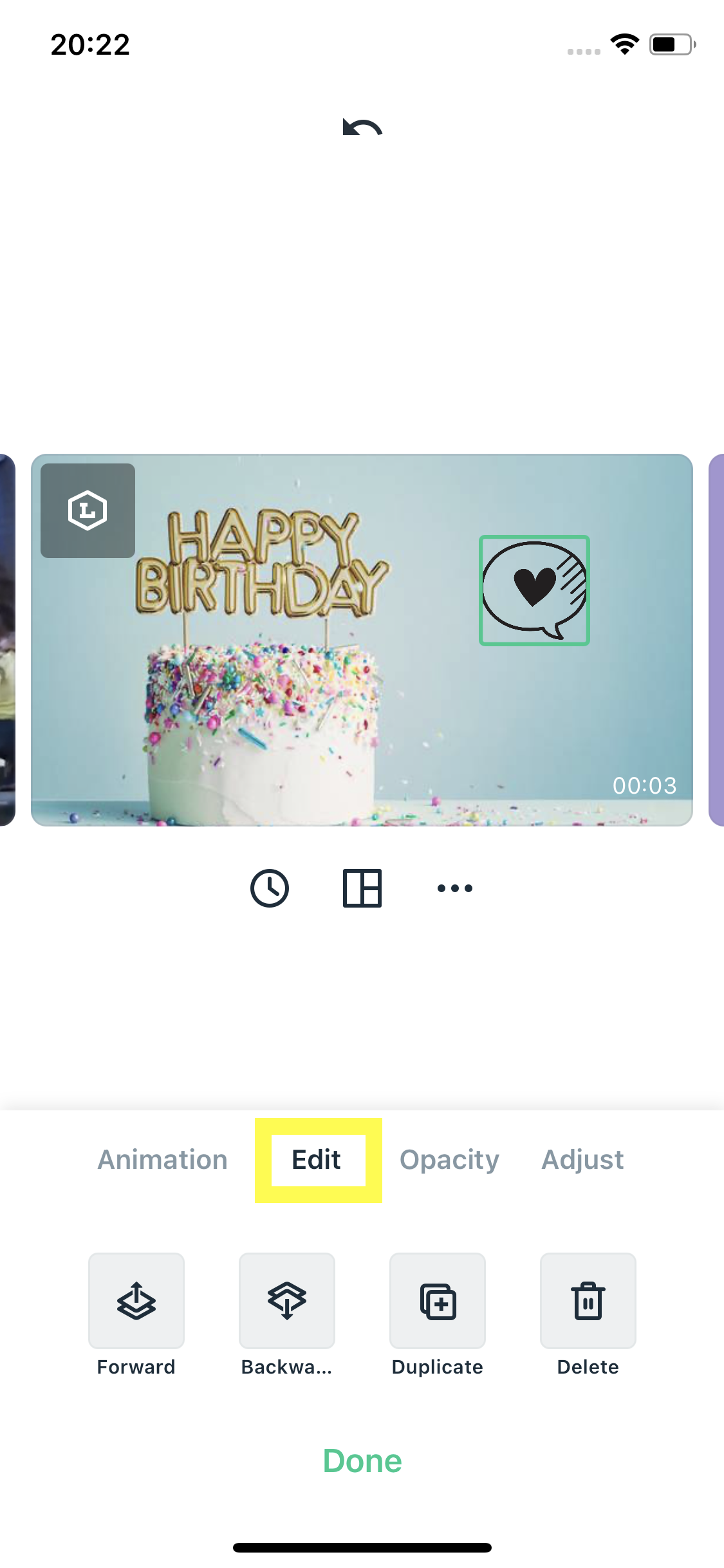 6. Tap on "Opacity" and move the slider to turn the opacity up or down.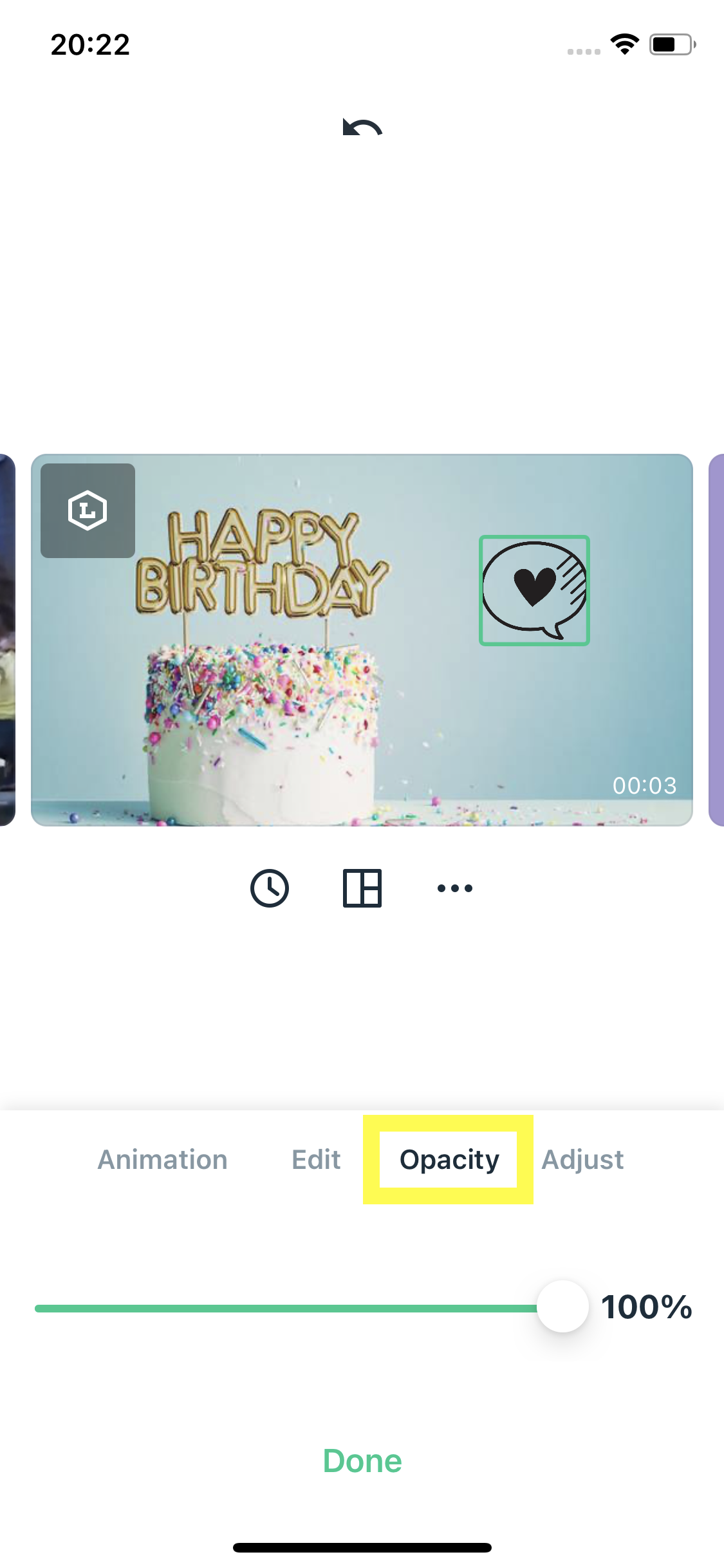 7. Tap on "Adjust" to reflect your sticker horizontally, vertically, change the scale and rotate your sticker.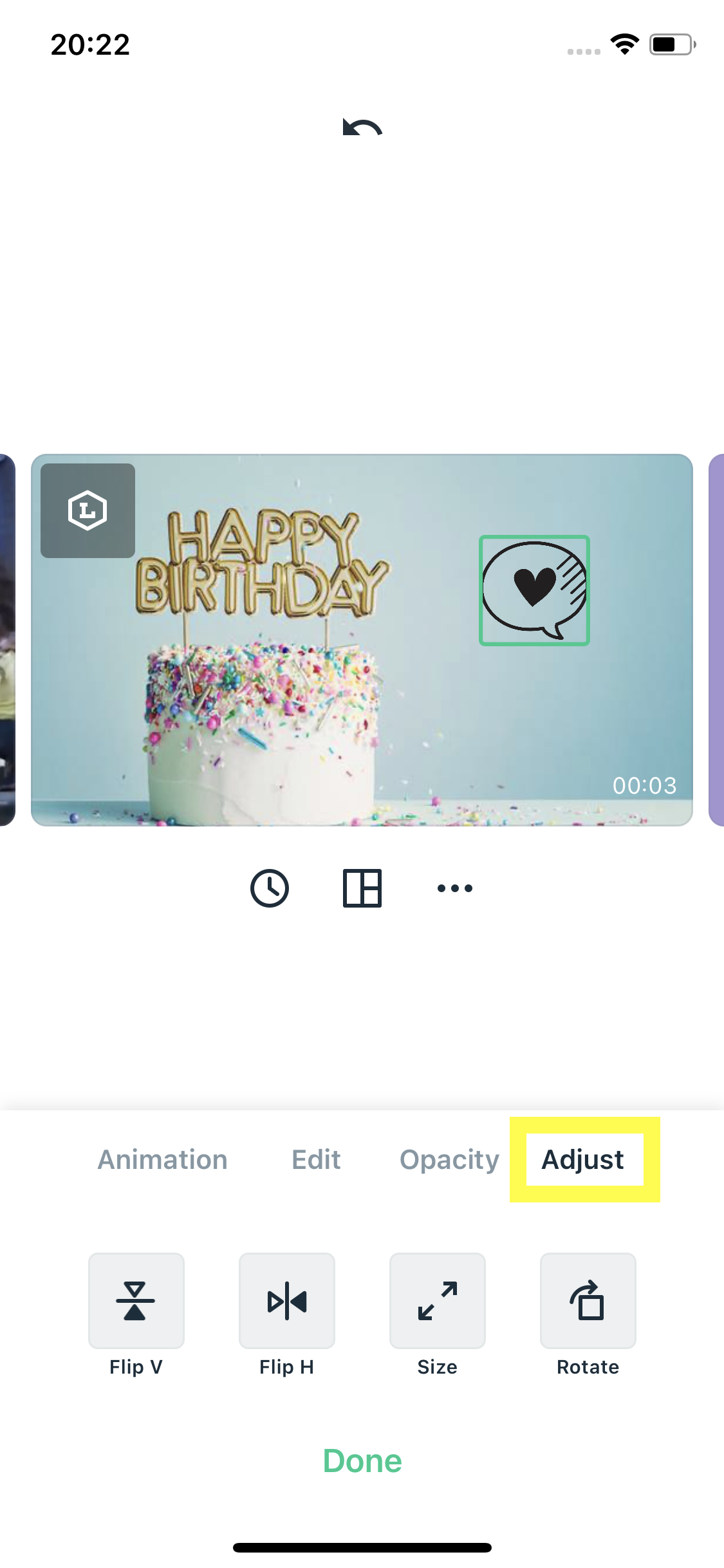 Were you looking for our Android or Web instructions?
How do I edit a sticker? (Android)