To rename your video:
1. Tap on the video you would like to rename.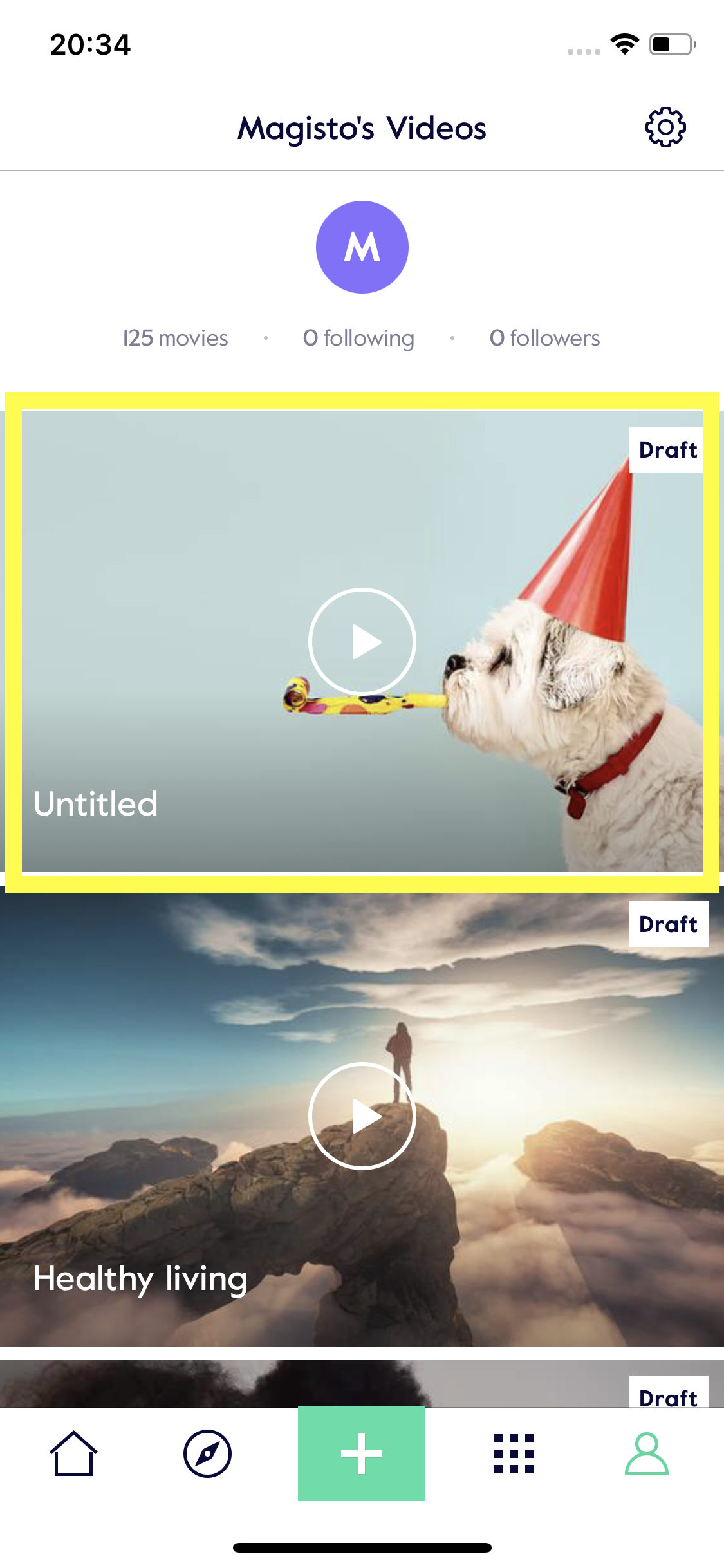 2. Tap on the 3 dots at the top right hand side of your screen.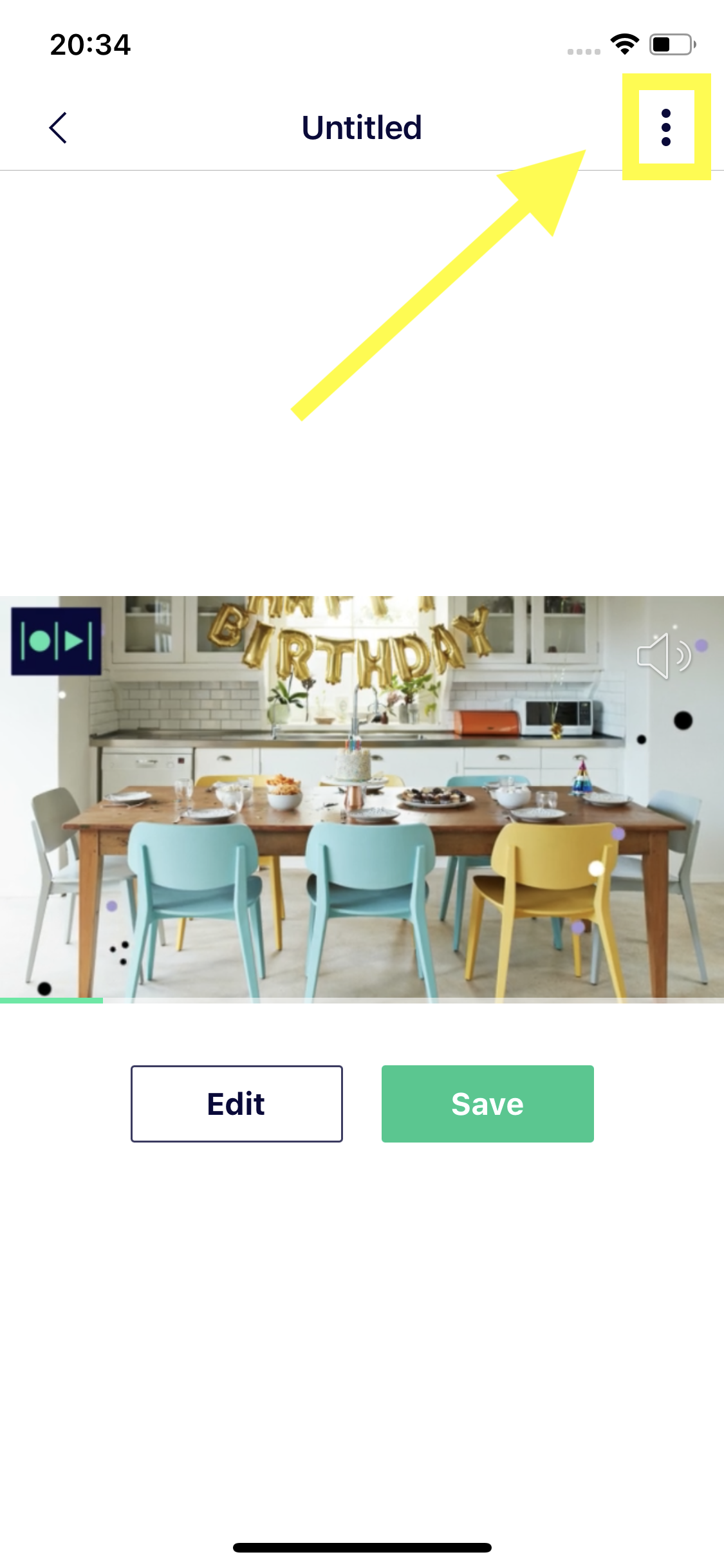 3. Tap on "Rename" in the menu.
4. Rename your video and tap on "OK".
Were you looking for our Android or Web instructions?
How do I rename my video? (Android)