Discover the easy and fun way to add a touch of character to your videos with our collection of over 650 beautiful stickers. No matter what your video message is, we've got a sticker for it. You can also add your own stickers and animated gifs to your video when editing your draft.
To add stickers to your video:
Select the scene you would like to add the sticker to.

Tap on the '+' icon at the bottom of the screen, and select 'Sticker' in the menu that opens.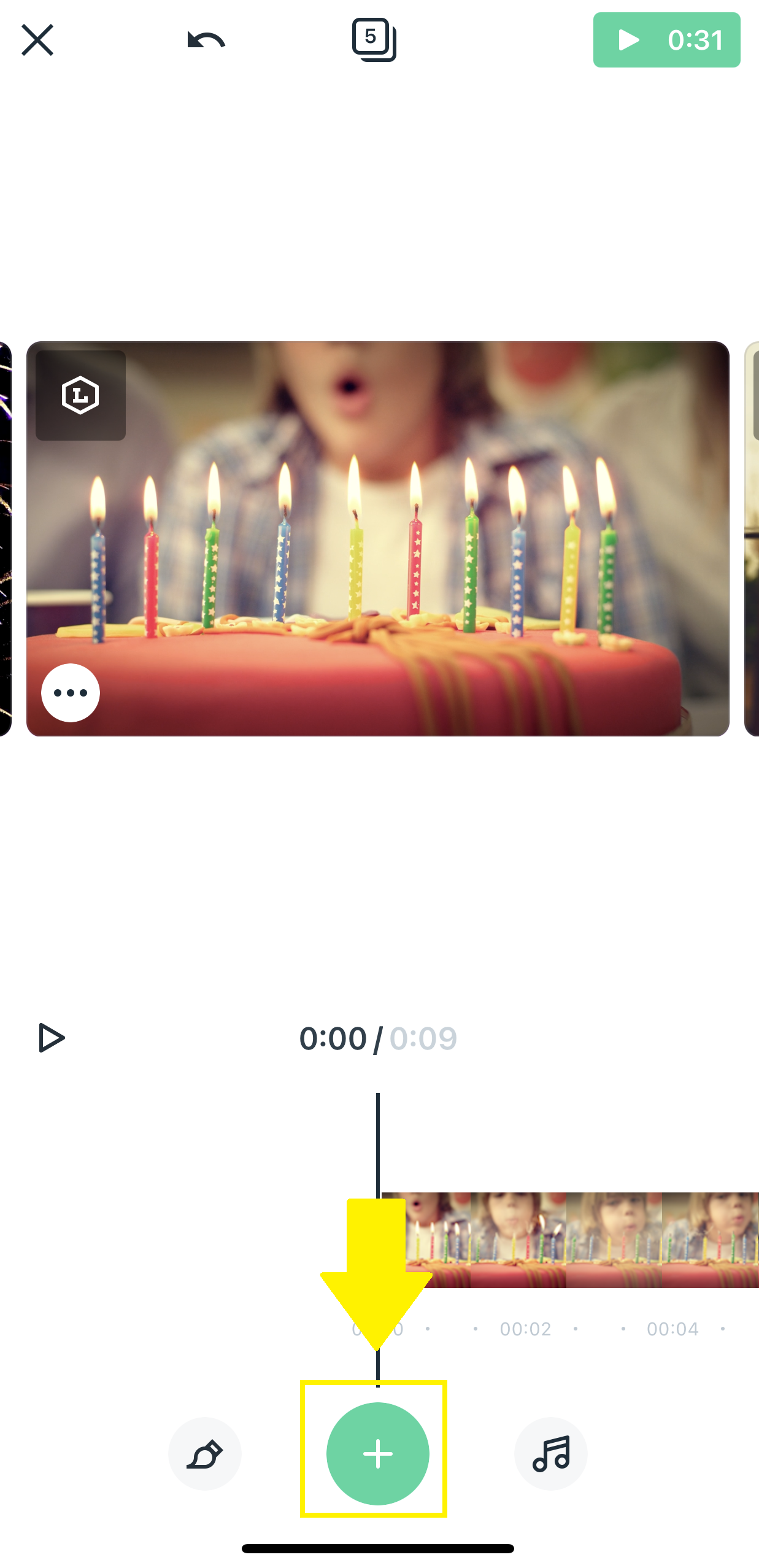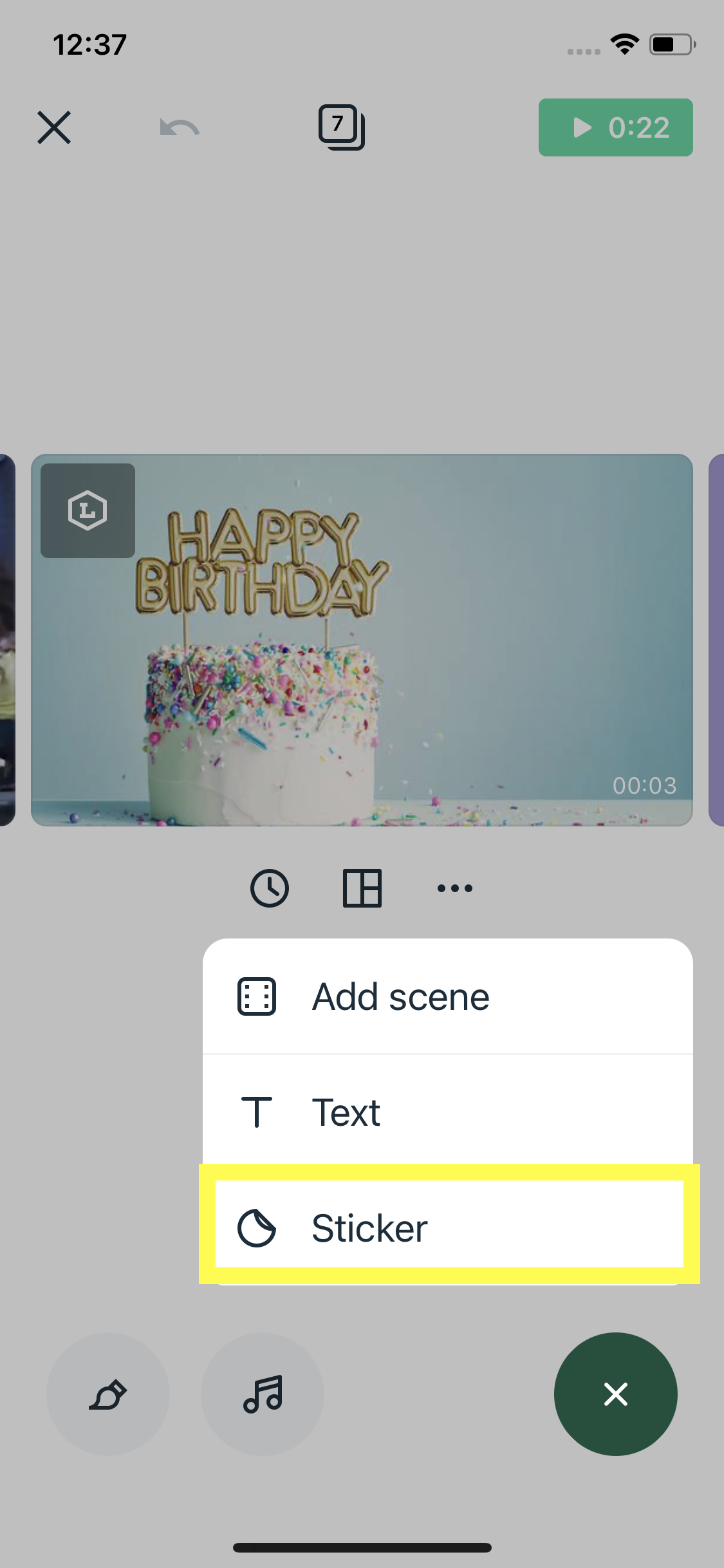 Browse through our collection of stickers. You can filter your search by tapping on the arrow beside 'All' at the top of the screen. You can also tap on 'View All' to view all stickers in a given category.

Once you've found the perfect sticker, just tap on it to add it to your scene.

To upload your own sticker, tap on the 'My media' tab and choose an image from your device. (Available for Professional and Business subscribers.)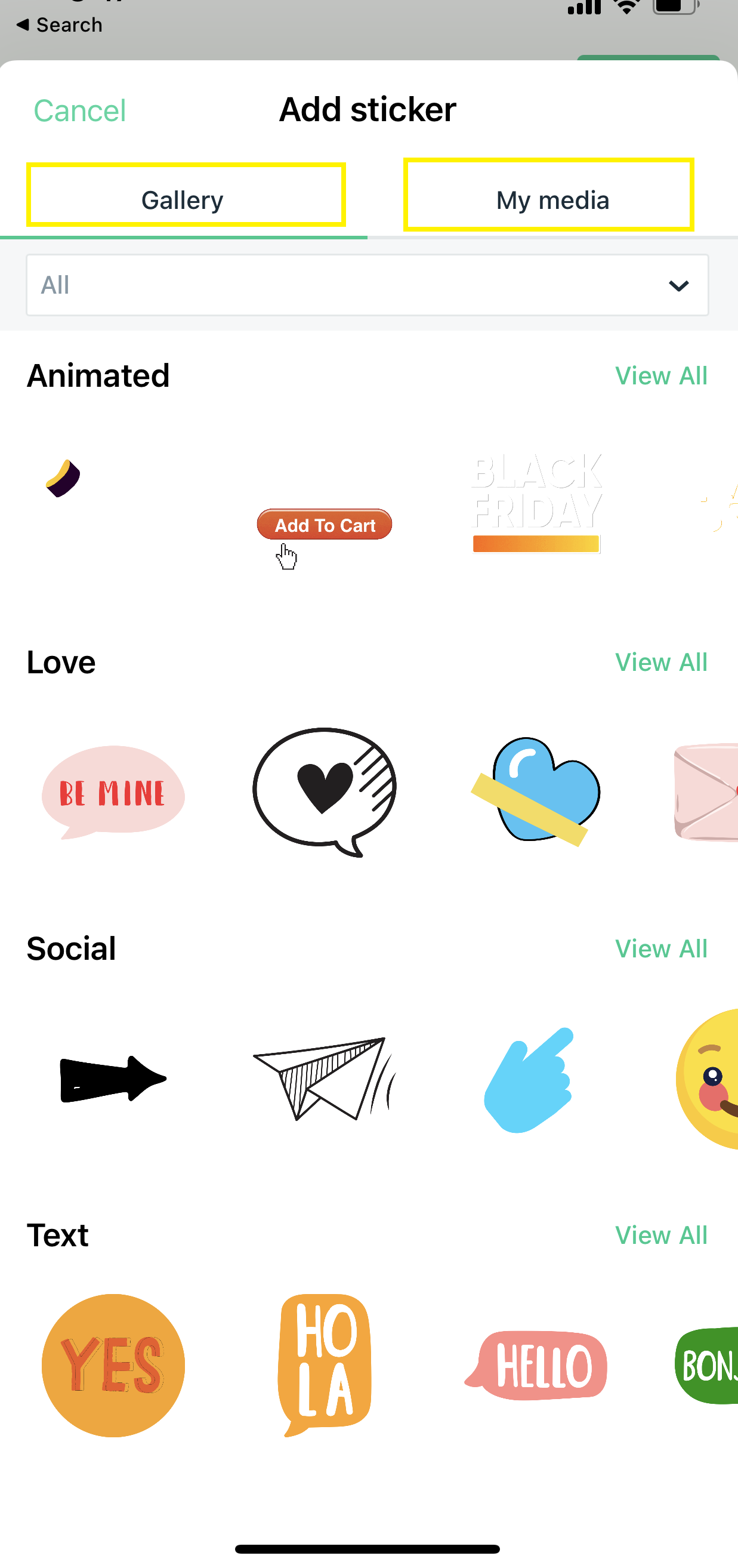 To change the automatic duration, tap on the auto-duration icon (available on images scenes only). Automatic duration sets the timing of the sticker automatically according to Magisto's AI engine.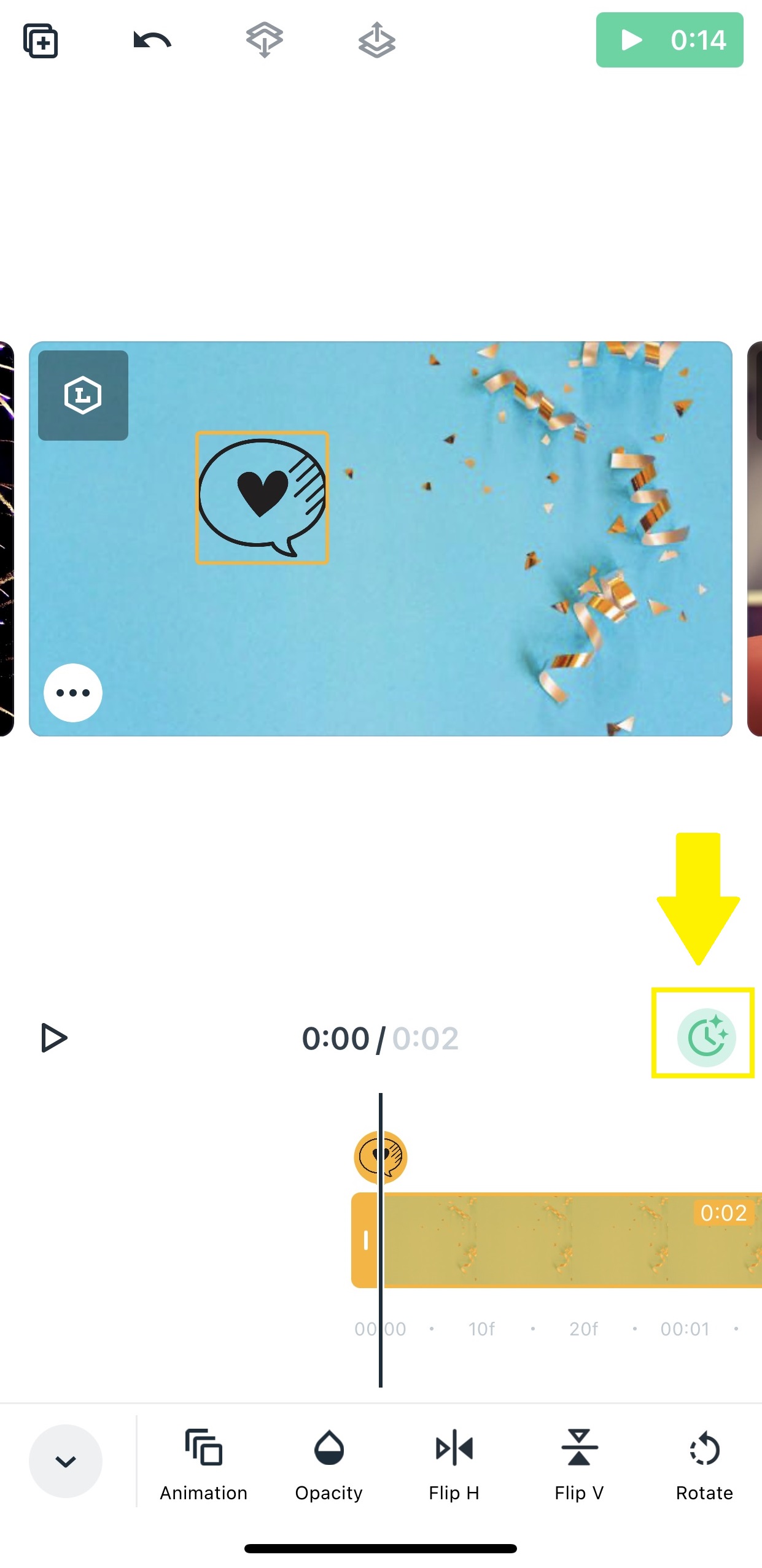 To manually change the display duration, tap on the sticker bubble (or the sticker bubble in the timeline) and drag the handles of the orange bubble to set the duration. To change the position in the timeline, long-press the bubble and drag it.

You can add multiple stickers in a scene, each one will be represented by an icon above the sticker bubble with the sticker image..

To review your scene edits, tap on the play icon on the left corner below the media.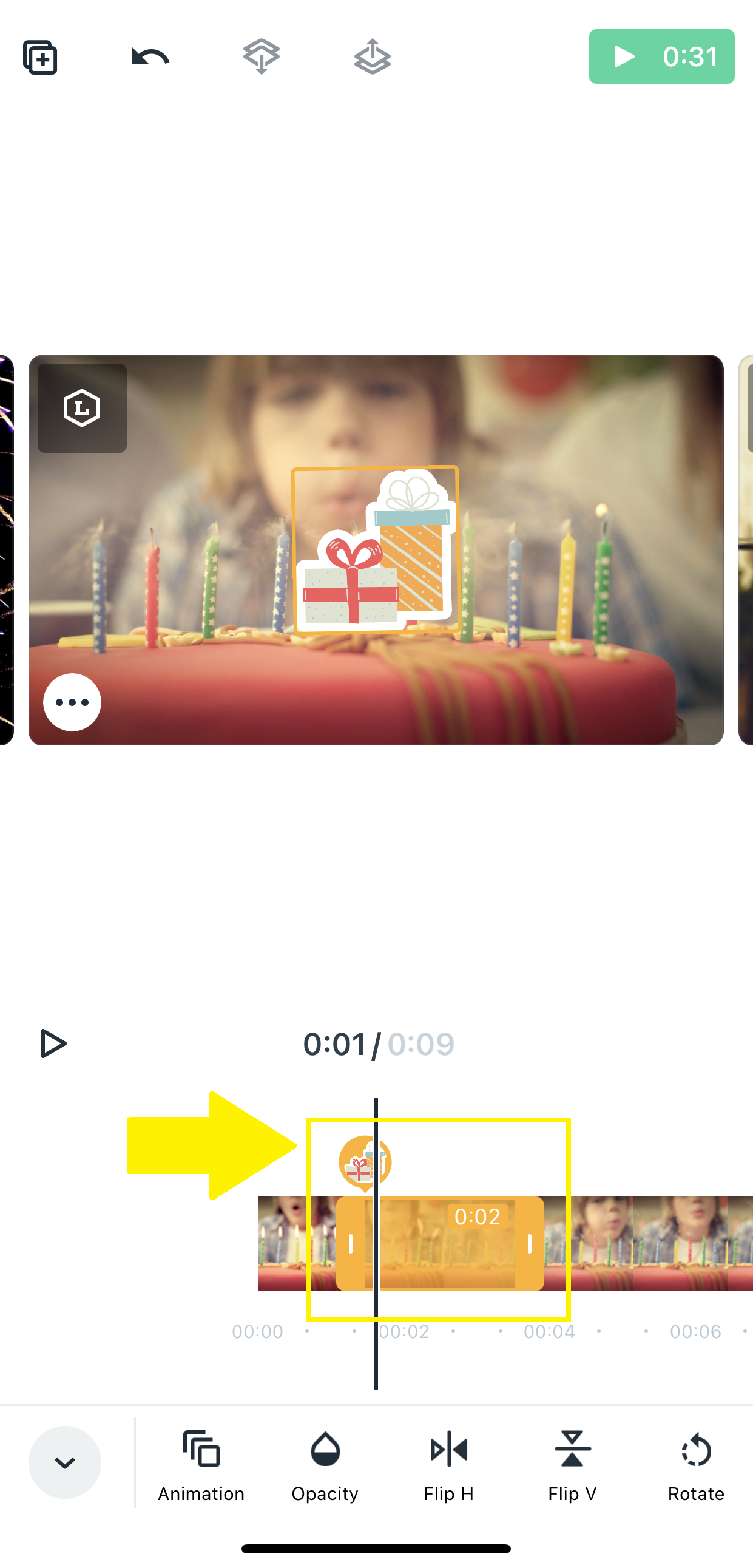 ⚠️Note: You can add up to 10 stickers per scene.
Were you looking for our iOS or Web instructions?
How do I add a sticker to my video? (iOS)
How do I add a sticker to my video? (Web)