Discover the easy and fun way to add a touch of character to your videos with our collection of over 650 beautiful stickers. No matter what your video message is, we've got a sticker for it. Adding stickers and animated gifs to your video is easy and can be done when editing your draft.
To add a sticker:
1. Tap on the video you would like to add stickers to.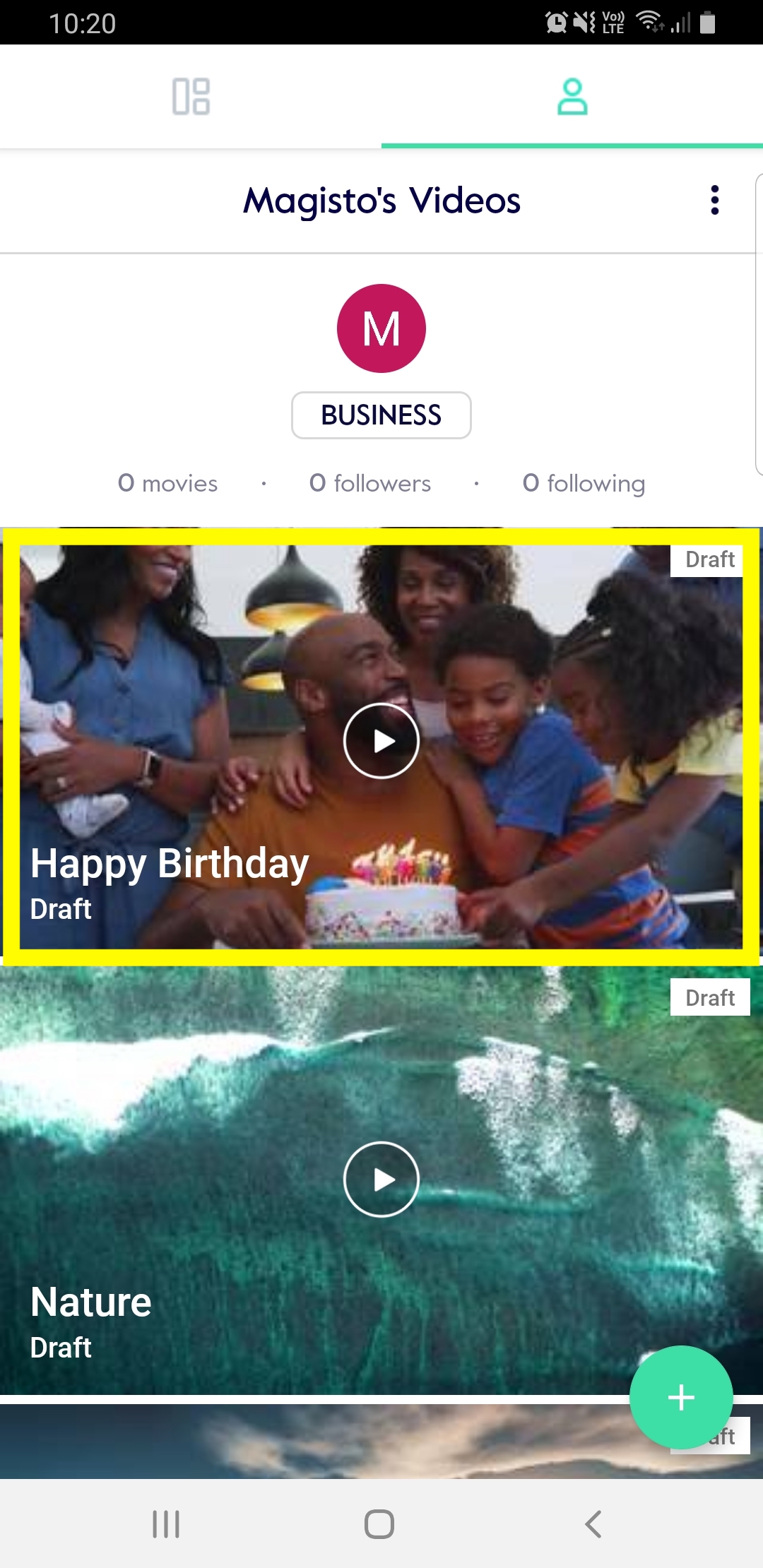 2. Tap on "Edit".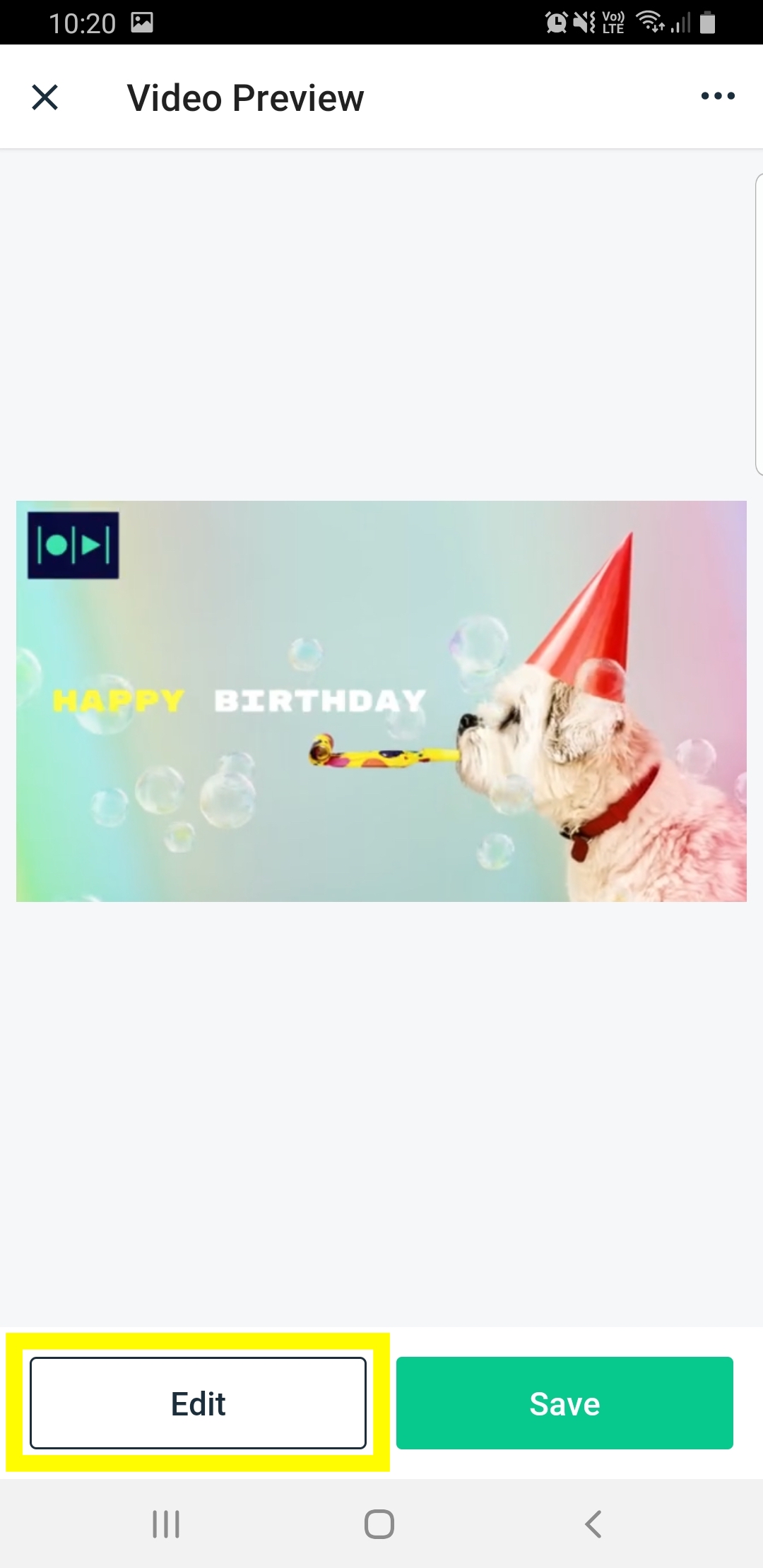 3. Scroll to the left to find a specific scene you would like to add a sticker to. You can also tap on the stack icon (

) to pull up your Storyboard and easily find a scene.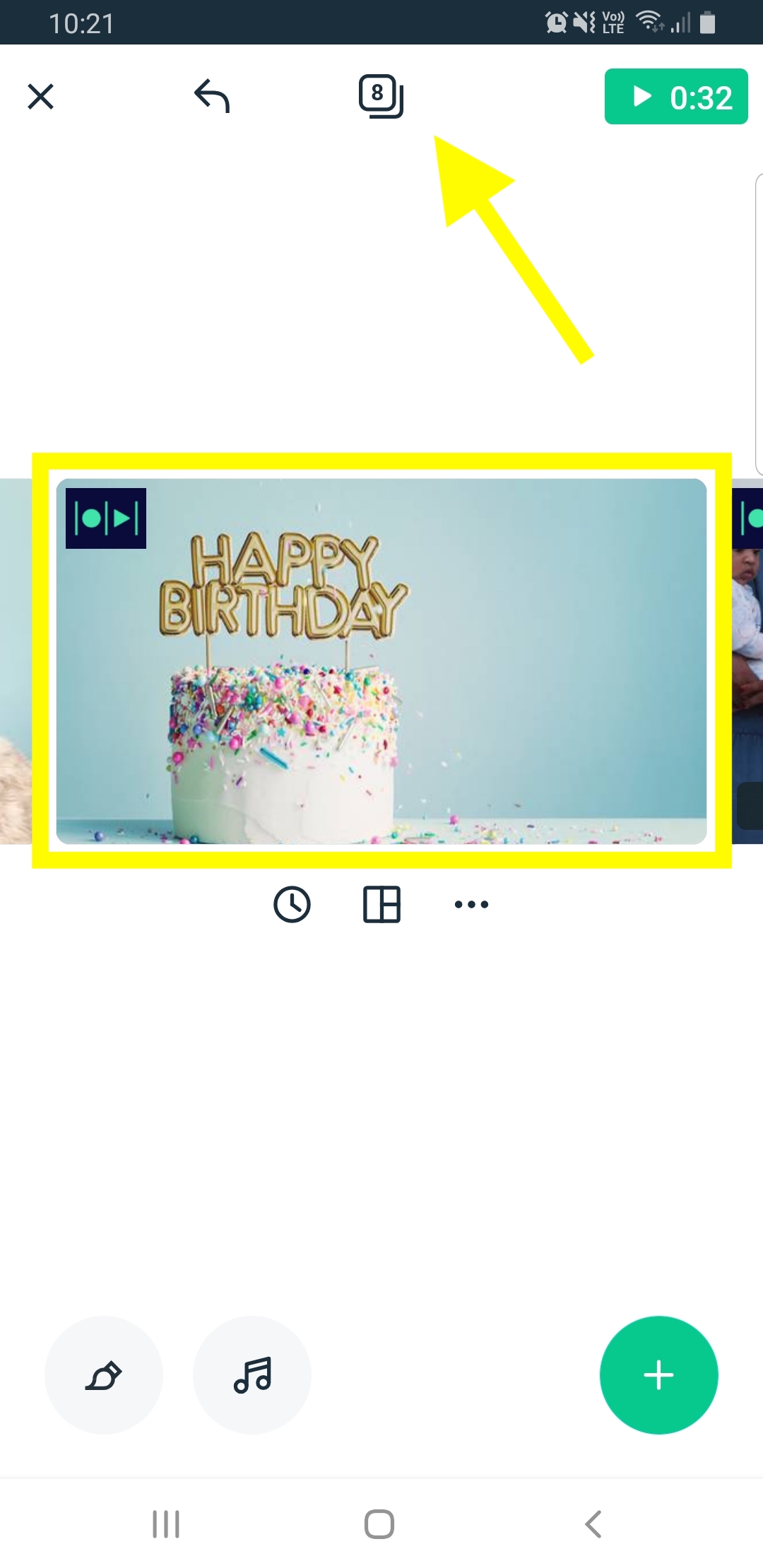 4. Tap on the "+" icon at the bottom right hand side.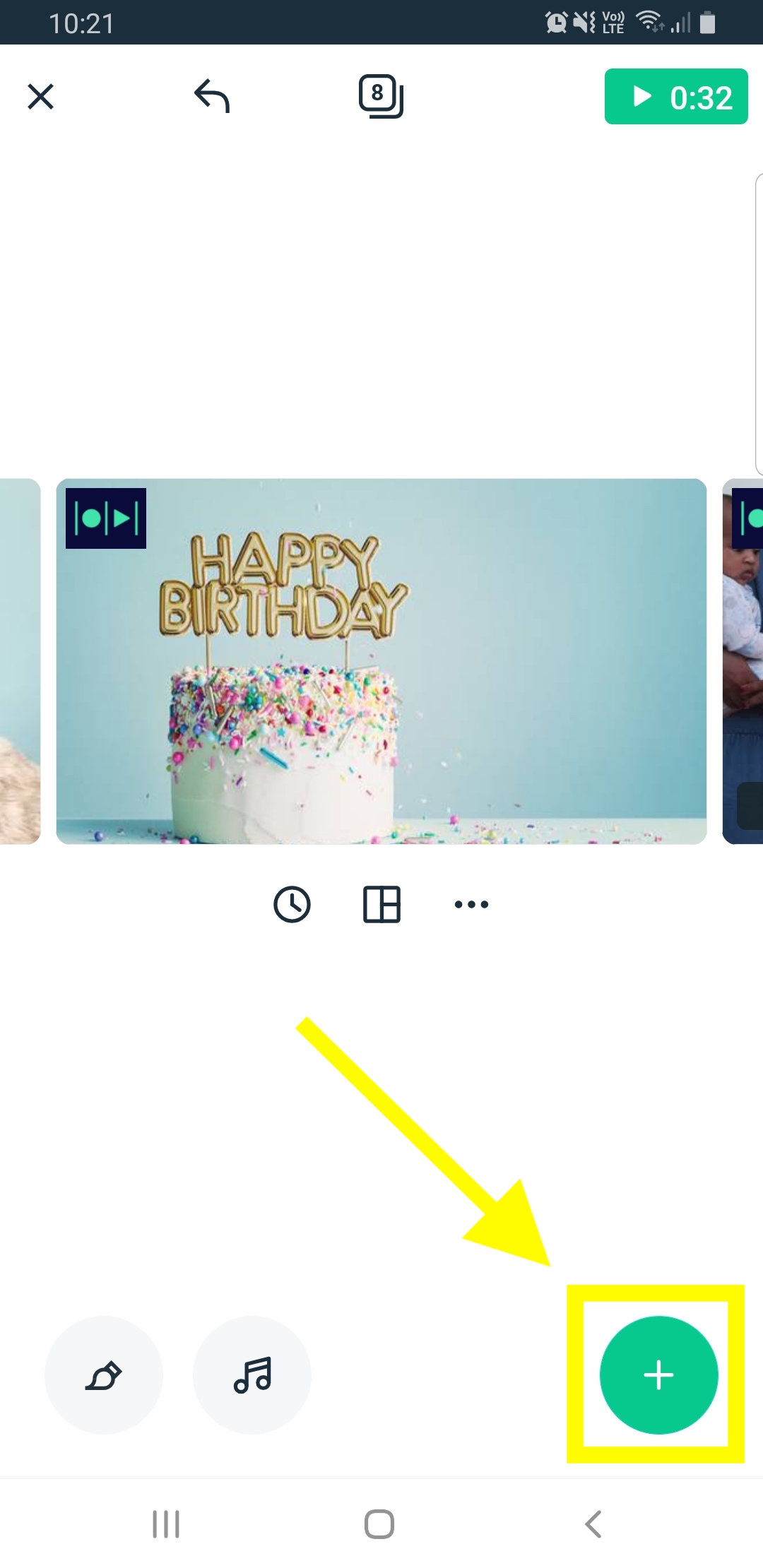 5. In the dropdown menu, tap on "Sticker".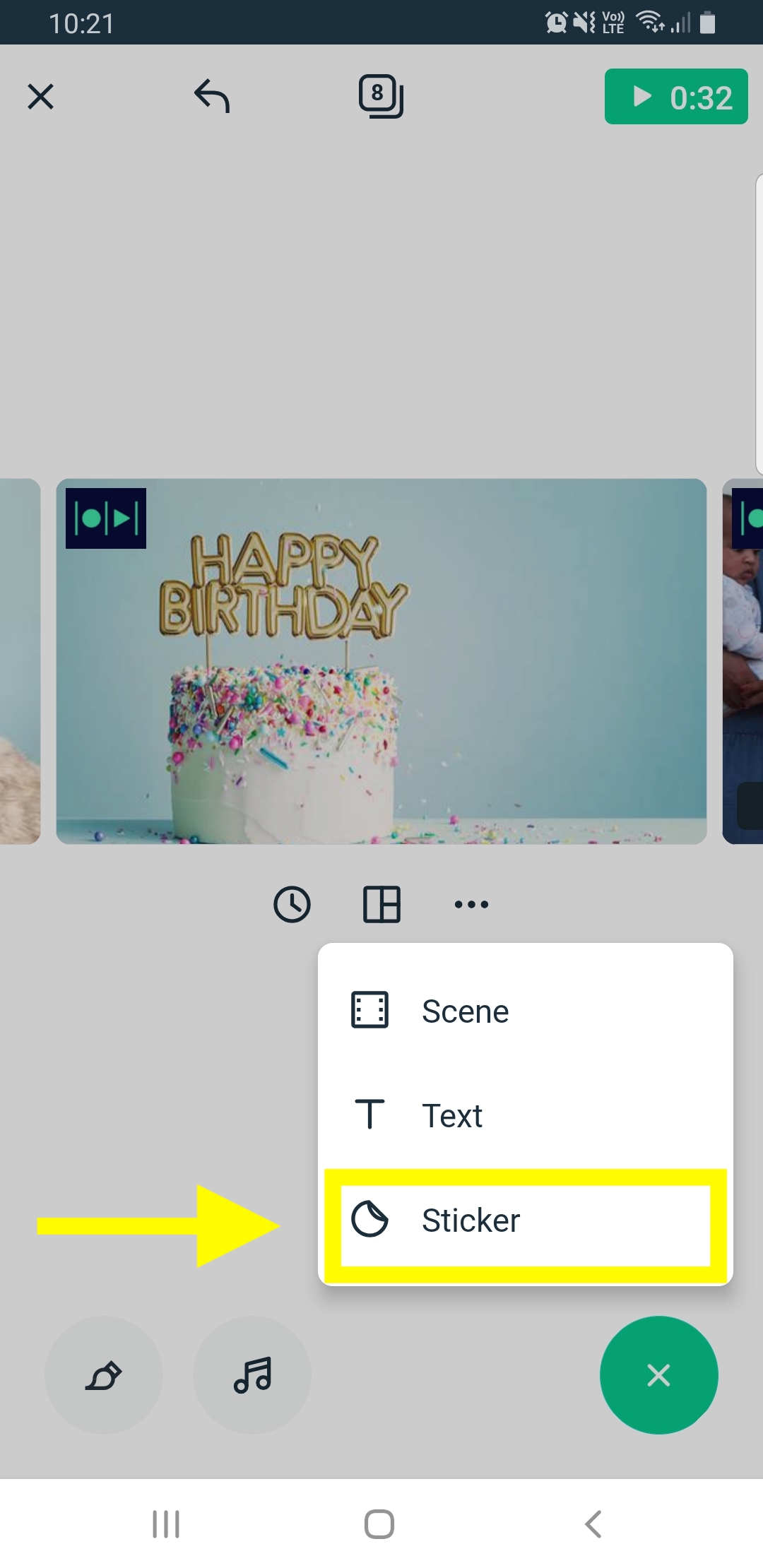 6. Browse through our collection of stickers and/or filter your search by tapping on the arrow beside "All". You can also click on "View All" to view all stickers in a given category.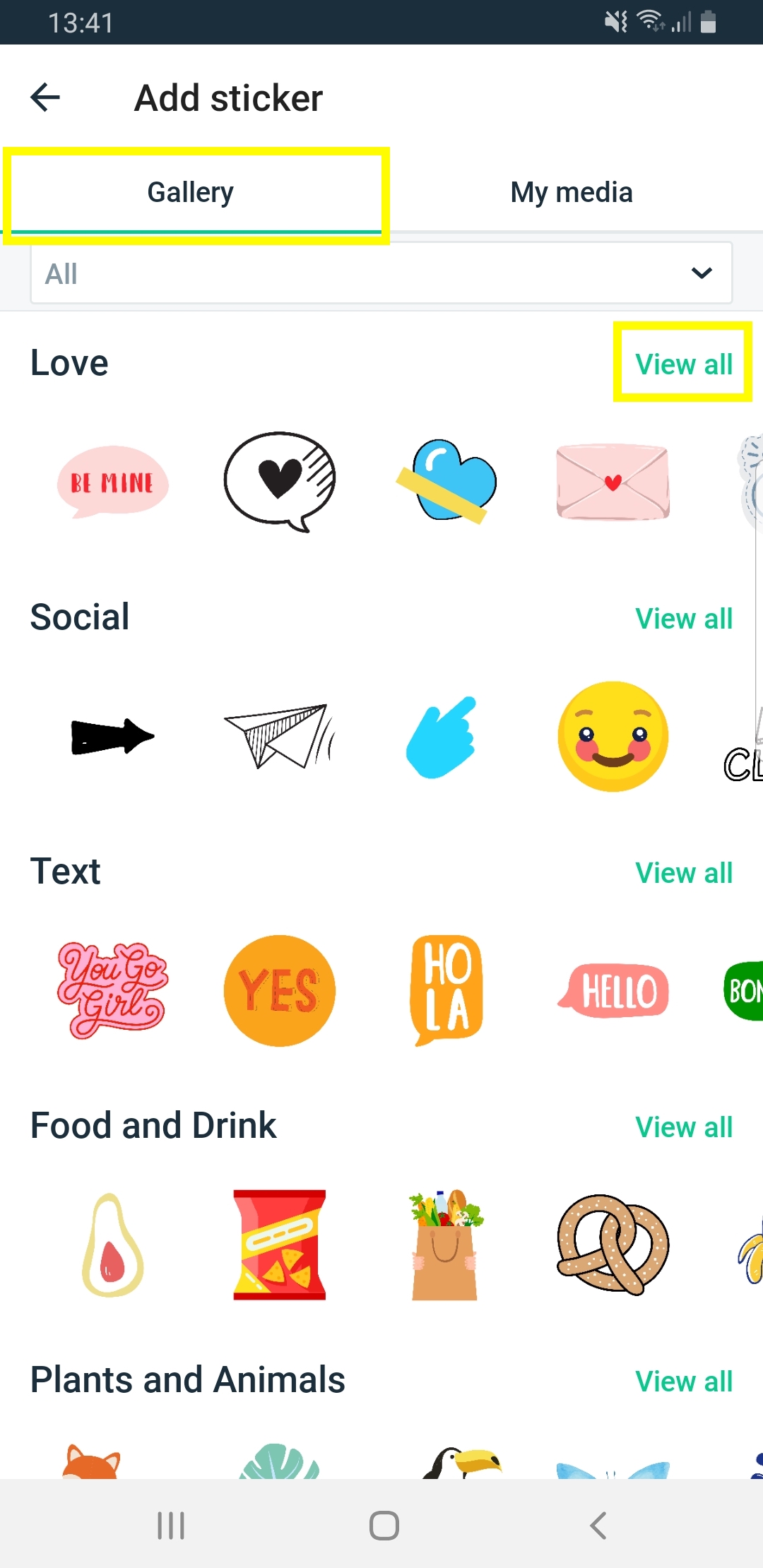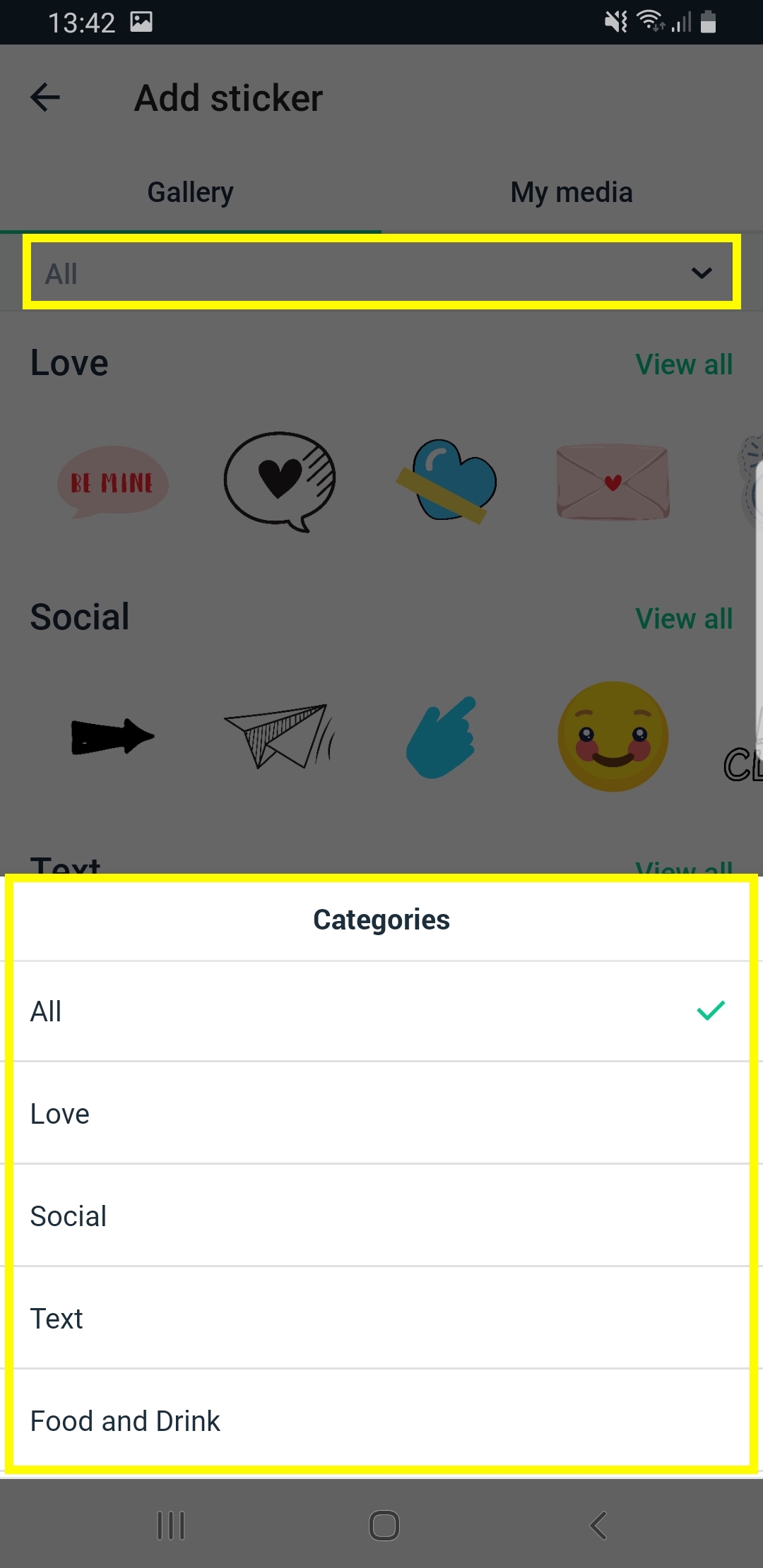 7. You can also add your own sticker or animated gif by tapping on "My media" and filter your search by tapping on "All photos".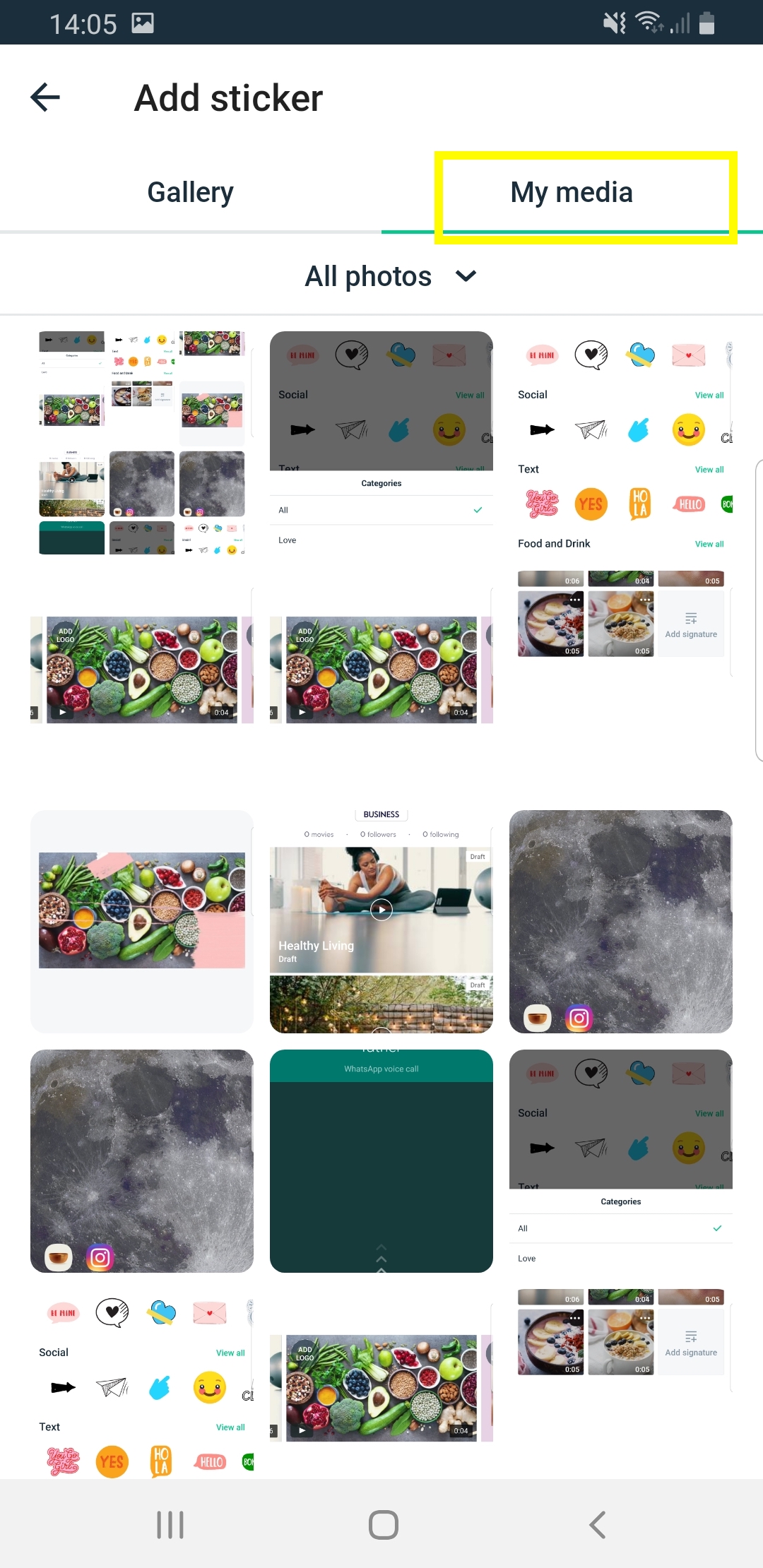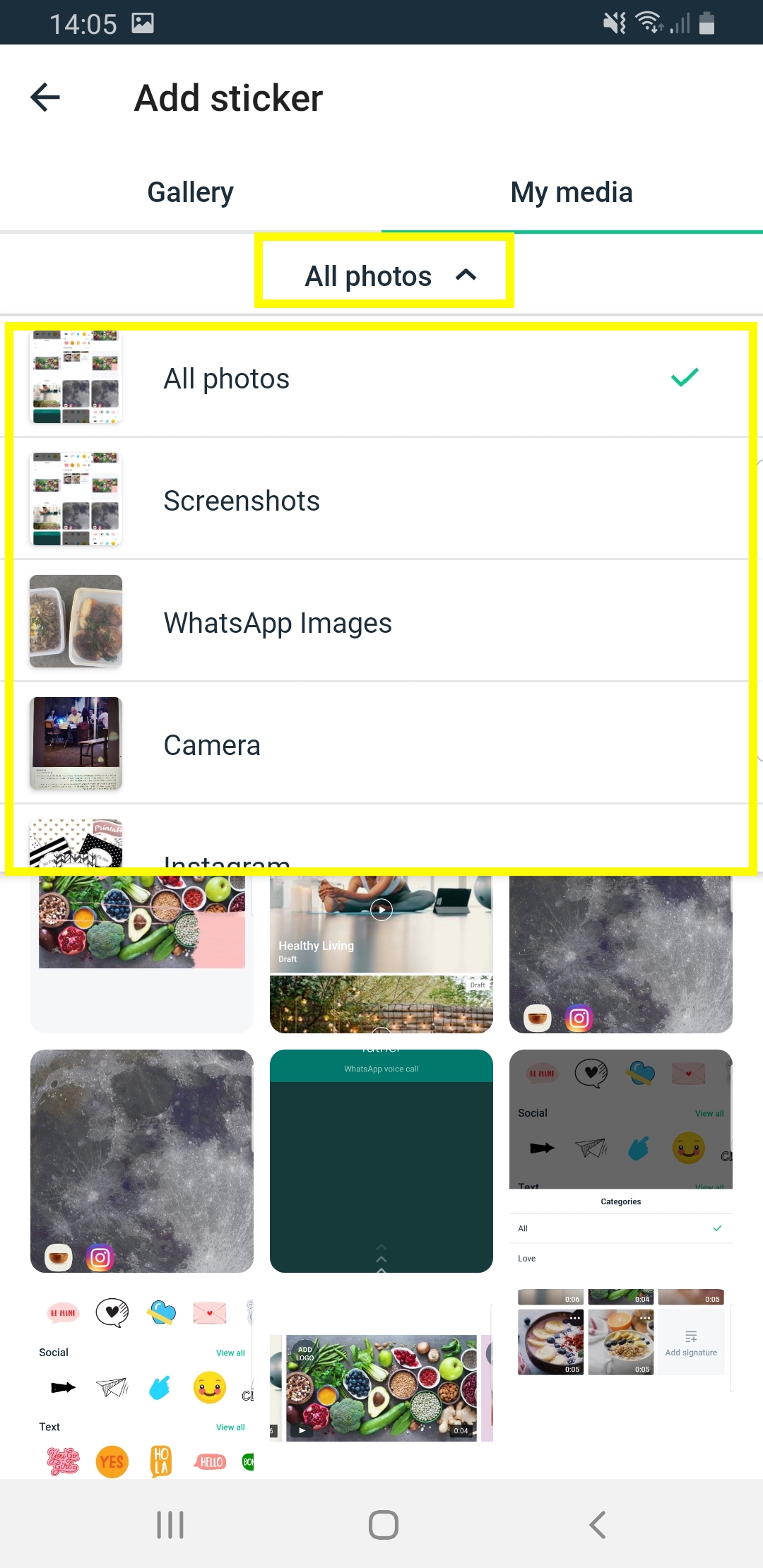 8. You can tap on the camera icon to take a photo or video in real time.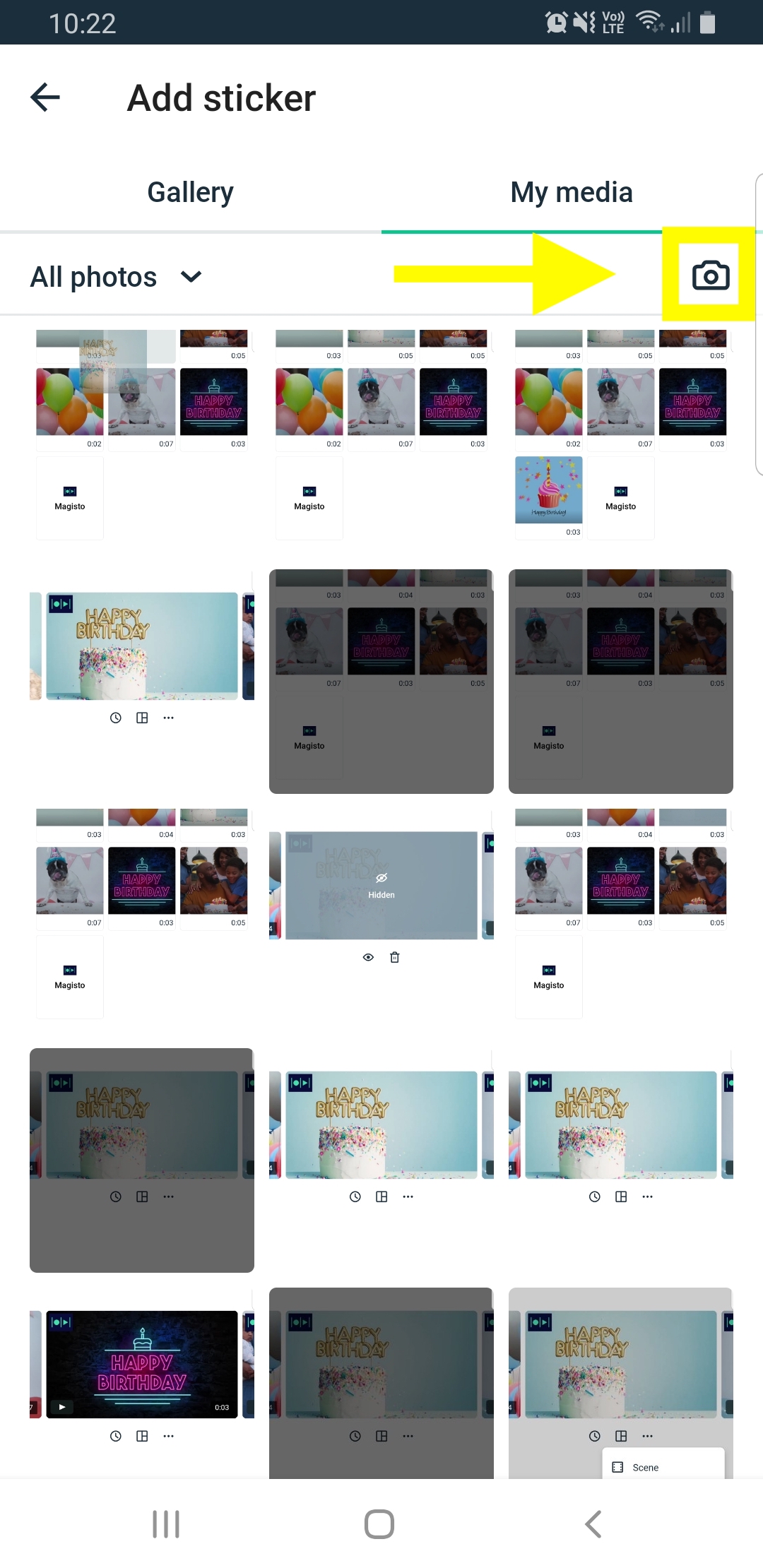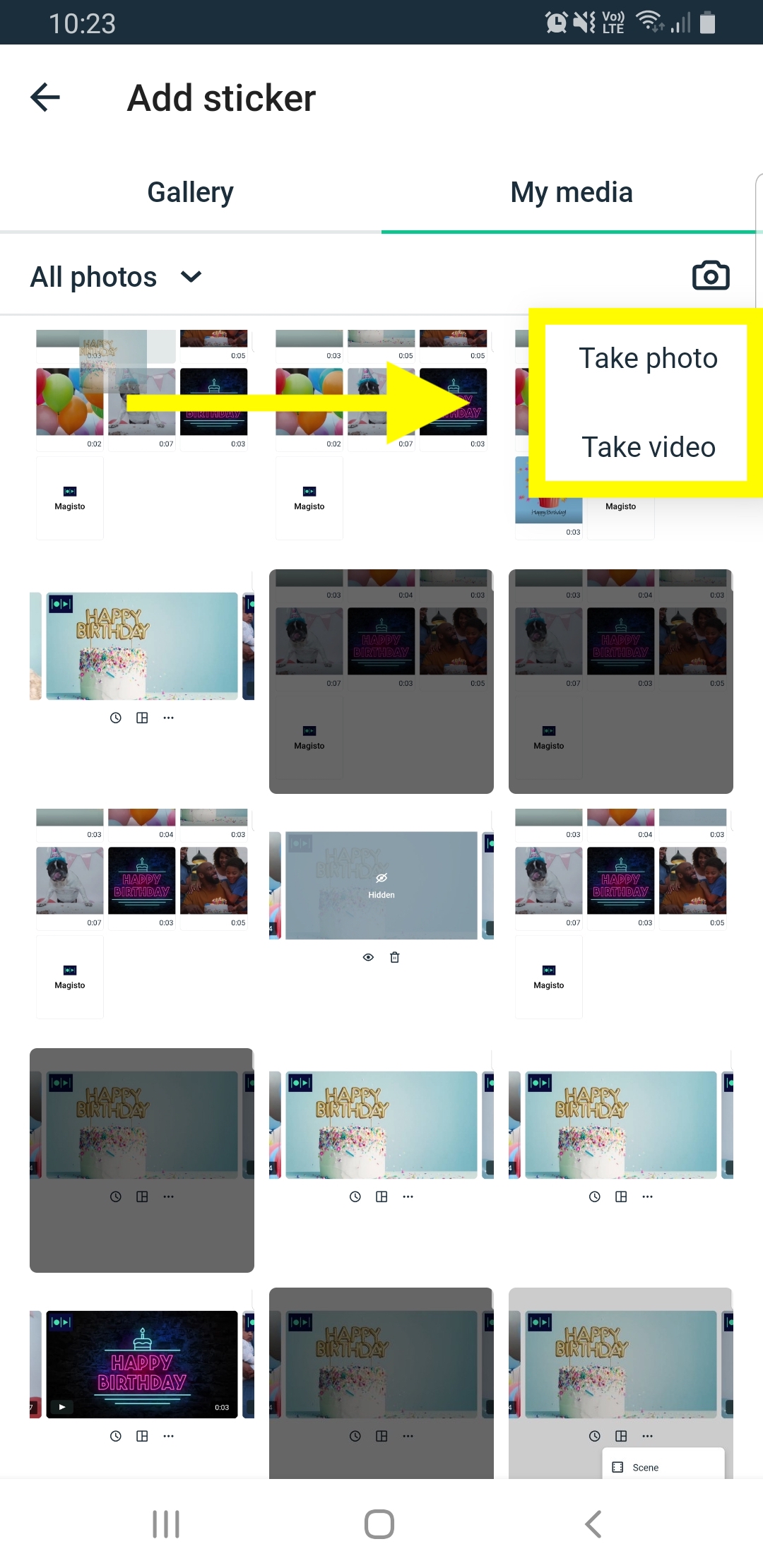 9. Once you've found the perfect sticker, simply tap on it to add it to your scene.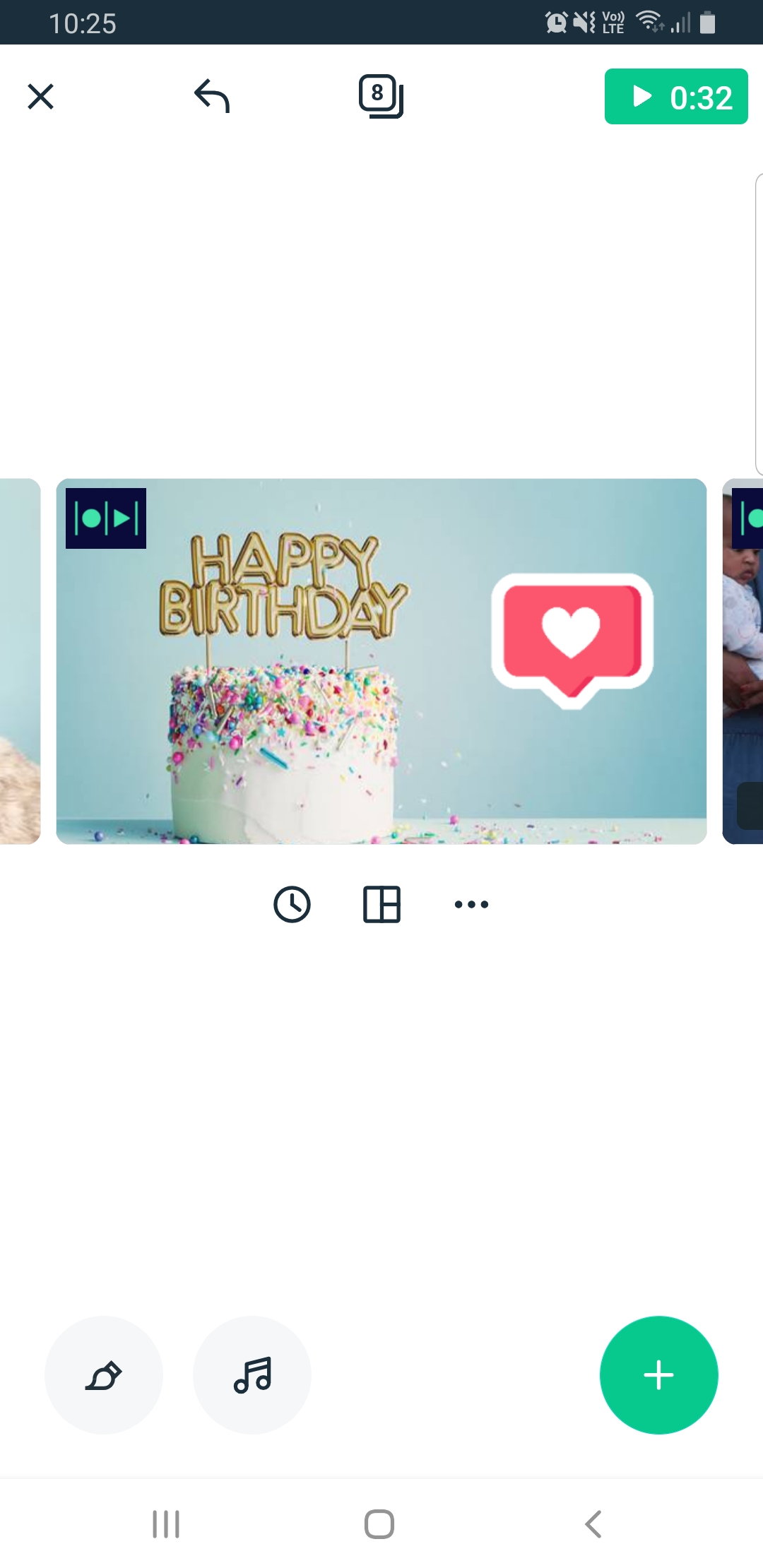 *Note*
You can add up to 10 stickers per scene.
Were you looking for our iOS or Web instructions?
How do I add a sticker to my video? (iOS)
How do I add a sticker to my video? (Web)